Webinars
AI-Powered Interactive Webinars
Run interactive webinars that the audience will never forget. Keep your audience engaged and maximize your ROI.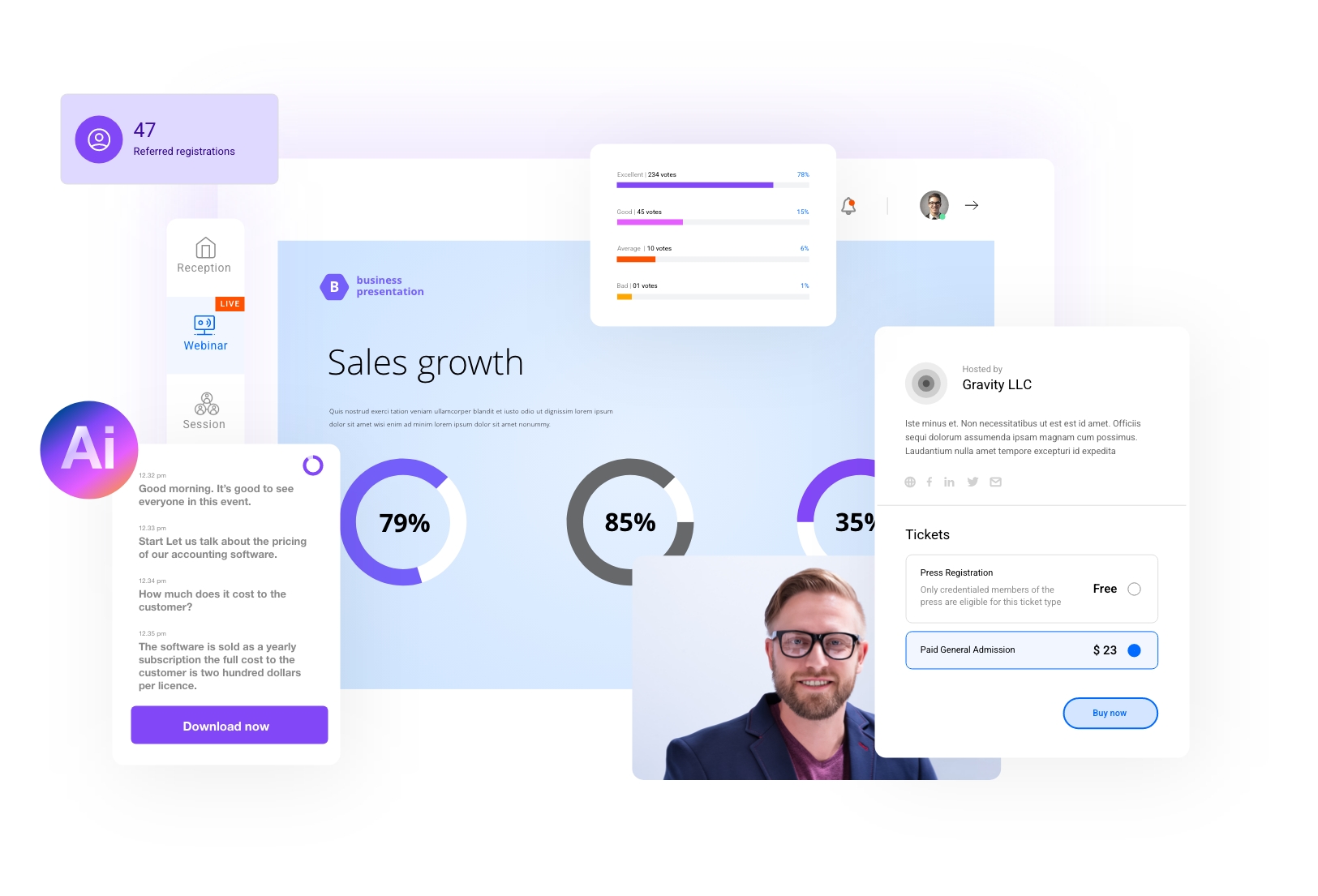 Host more than just another webinar
Bring your webinars to life by hosting them on a fully interactive platform where attendees do more than just sit back and listen. Allow attendees to get engaged through advanced gamification features. Welcome attendees onto the stage to participate in the webinar and even let them break out into separate discussion rooms after the main event. AI-driven networking means that online webinar attendees will be able to build and nurture connections for the future.
Everything you need to run results-driven webinars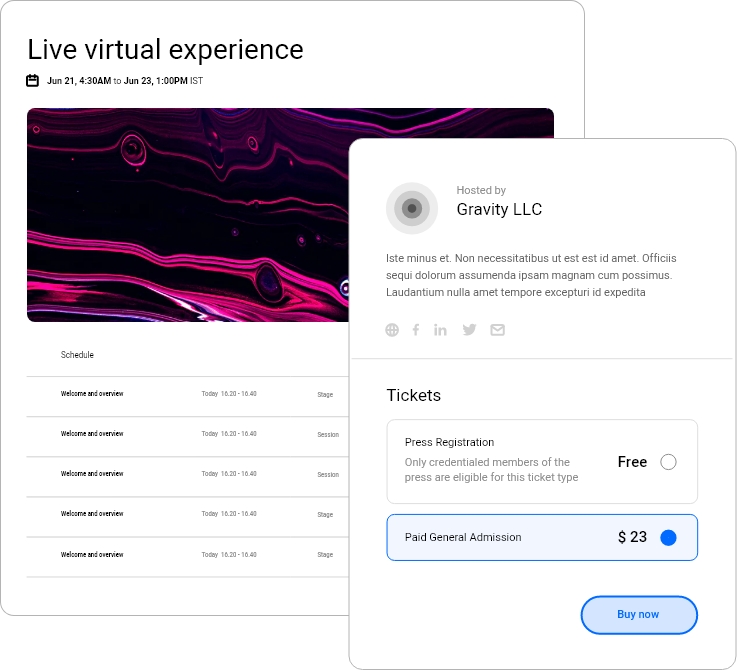 Planning phase
Custom landing pages

Sell tickets to monetize your webinar

Branded registration forms

Email reminders and email invitations

Recurring webinar series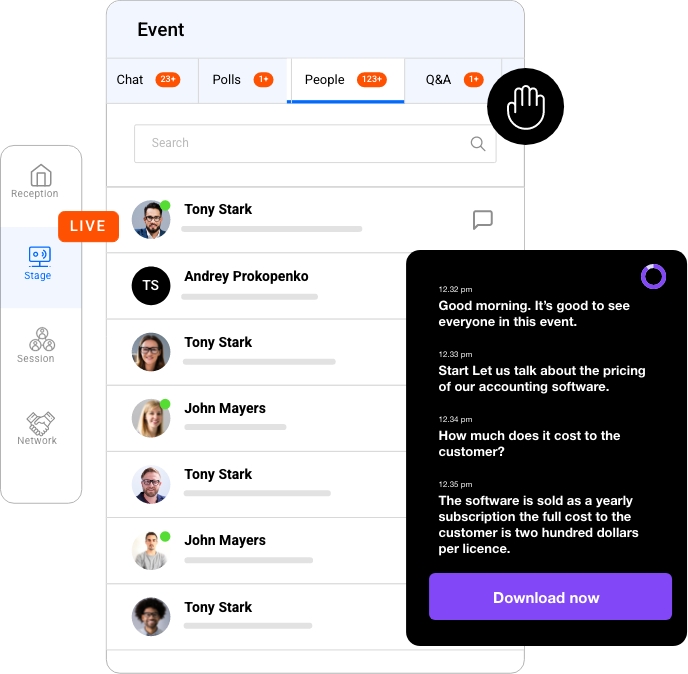 On the day
Private backstage area for speakers

Geared for engagement with chat features, polls, Q&A, "raise a hand," etc.

Fully customizable stage

AI-based matchmaking algorithms for the perfect networking opportunities

Downloadable speech-to-text transcripts of the entire webinar

Social lounge for relaxing with new connections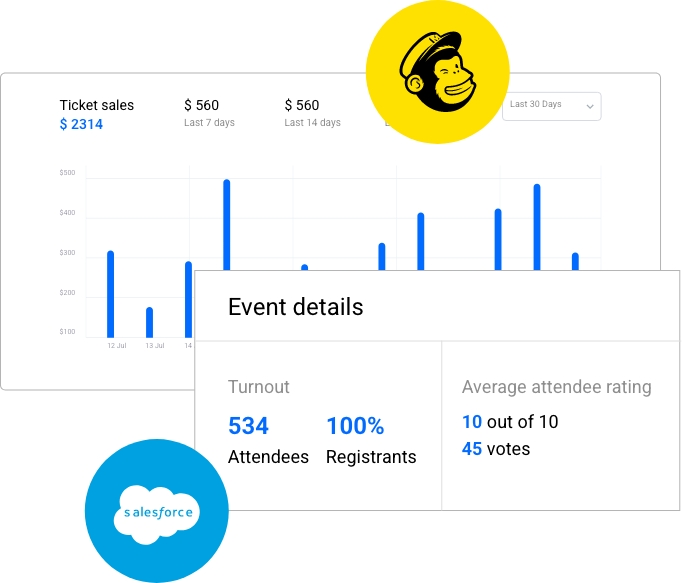 Post-event
Make content available after the event with HD recordings of the entire webinar

Download AI-based reports and analytics insights

Personalize follow-ups by integrating post-event data with your CRM
Reimagine webinars to fully engage your audience
Unlike "traditional" webinars, EventsX's AI-powered webinars are more than just spectator sports. Attendees get involved, become engaged, and actively participate in the webinar.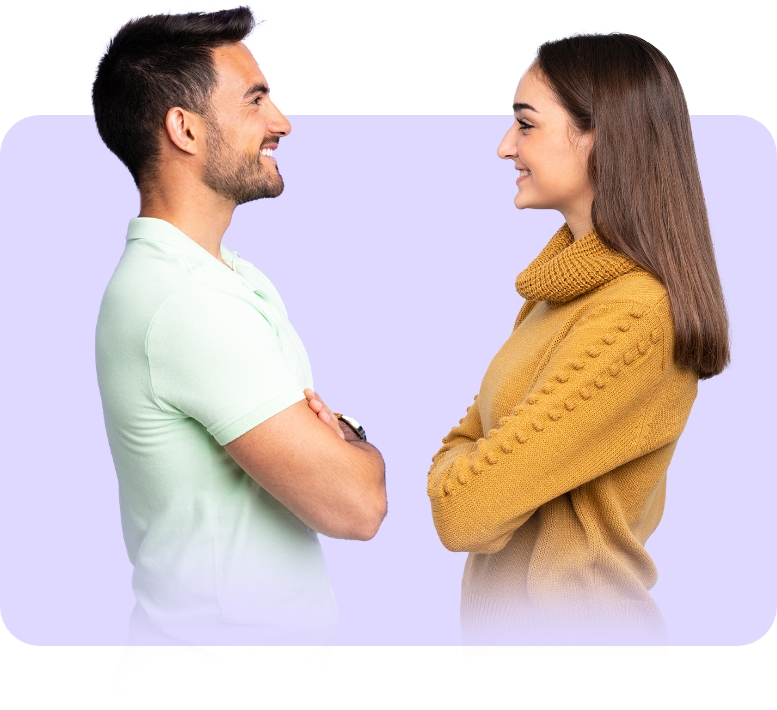 Webinars for revenue generation
Hold webinars that are geared toward revenue generation. Connect with prospects after the main webinar in 1:1 chats.

Make webinars a primary revenue generation channel by providing useful content and getting the audience involved.

Break out into smaller discussion rooms for more focused chats with prospects.

Host interactive product demos

Leverage EventsX's AI features to increase mutually beneficial connections.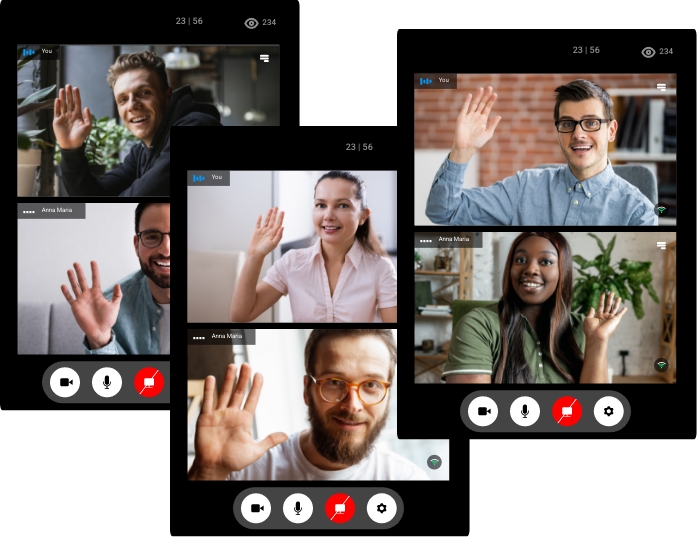 Webinars for community growth
Bring your community together by holding interactive webinars that engage attendees and help nurture connections.

Host your community webinars in spaces that look and feel like real-life event rooms.

Welcome attendees onto the stage so that anyone can have a chance to speak.

AI-powered networking algorithms connect like-minded people.

Offer value to your community and build loyalty through AI-Powered webinars.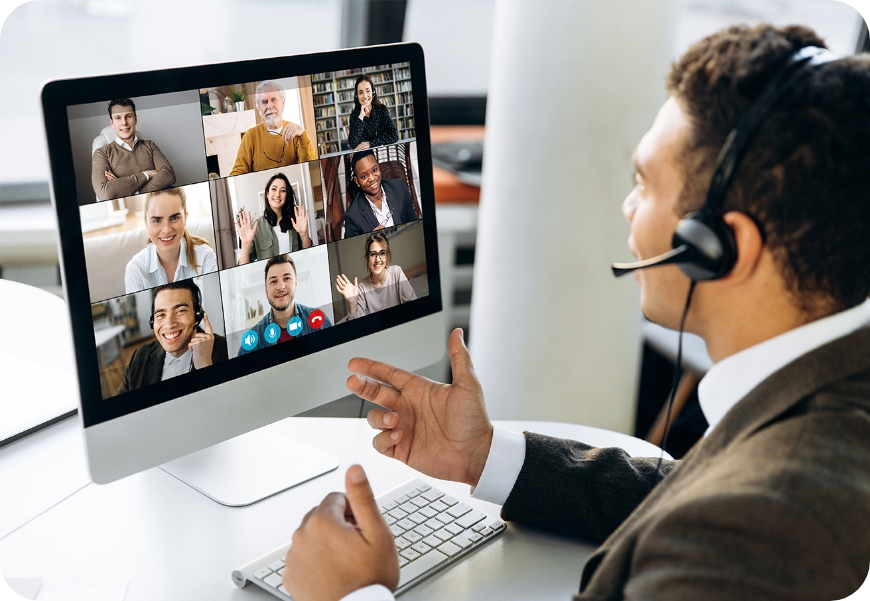 Webinars for boosting employee engagement
Bring employees from all over the world together by hosting engaging and interactive webinars where all attendees can participate

Remove the barriers of time and place so that all employees have the opportunity to connect with each other

Inform, enlighten, entertain—leverage the entire suite of EventsX features to make your employee engagement webinar a total success.

AI-based networking algorithms and social lounges help employees build strong connections
Event ticket sales
Earn ROI through easy-to-implement ticket sales. Create tiers of tickets and let attendees upgrade at the event.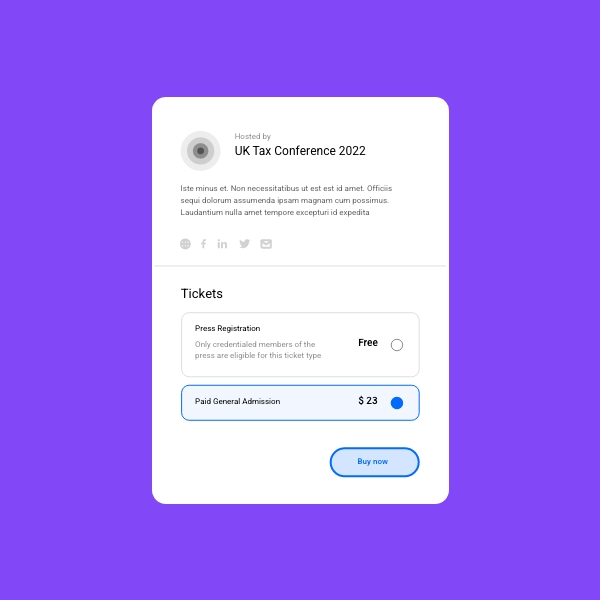 Sell downloadable files
Configure if users can share AI summaries via social media, download summaries as a file, and if they must pay for summaries or receive them for free.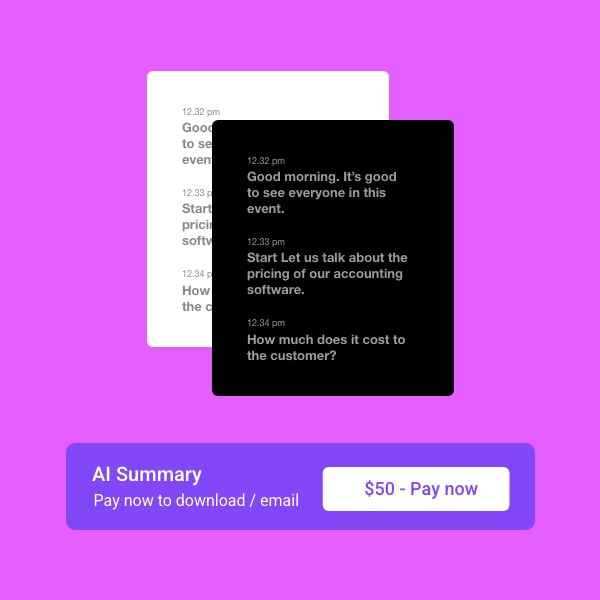 Referrals
Send unique referral links and let others do the ticket-selling for you. Referrers get paid after the event through Stripe.
Here's why EventsX interactive webinars are better:
Webinars
EventsX Social Webinars
Support for up to 250,000 participants in the stage area
Dedicated networking lounge area
Scheduled meetings between session attendees
Backstage area to prepare and go live
Broadcast questions and answer them live on stage
Raise hand and invite to stage
Public announcement feeds
In-App and email notifications
Comprehensive event analytics
Downloadable AI-powered reports
Downloadable speech-to-text webinar transcript
Third-party software integration