Onsite event management
Managing On-Site Events Just Got Easier
Use the most feature-rich event management platform in the world to make managing your next on-site event a breeze!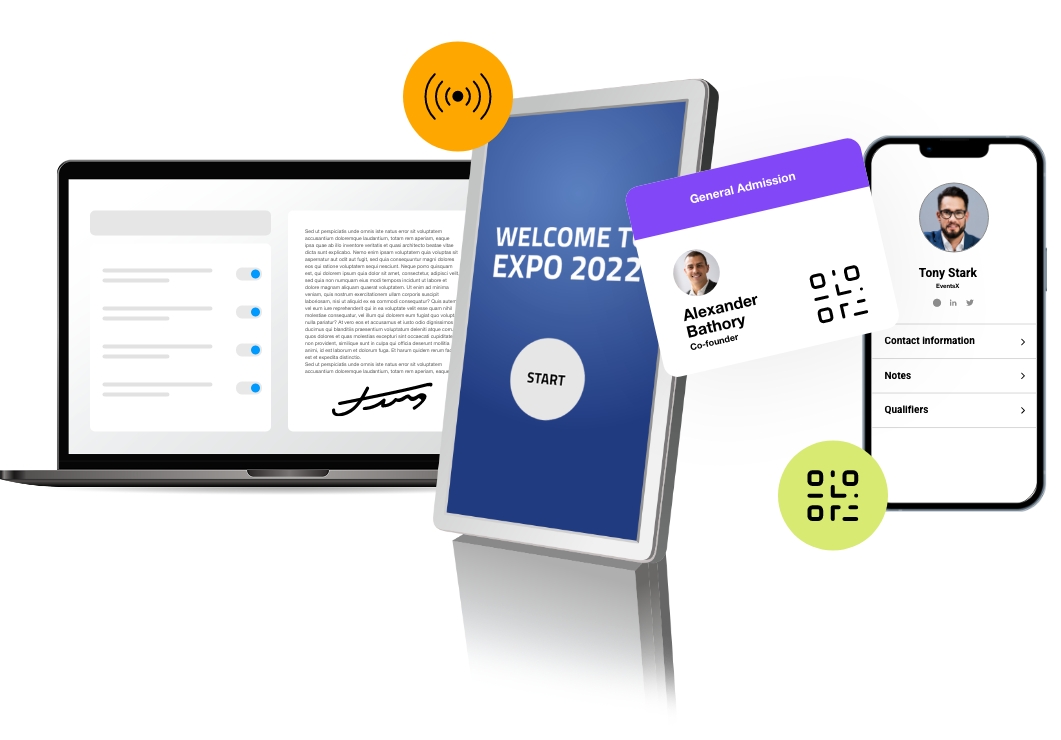 The event management platform you need to make your in-person event a success
Attendee badge printing
Print wristbands and attendee badges on-site through one of our automated kiosks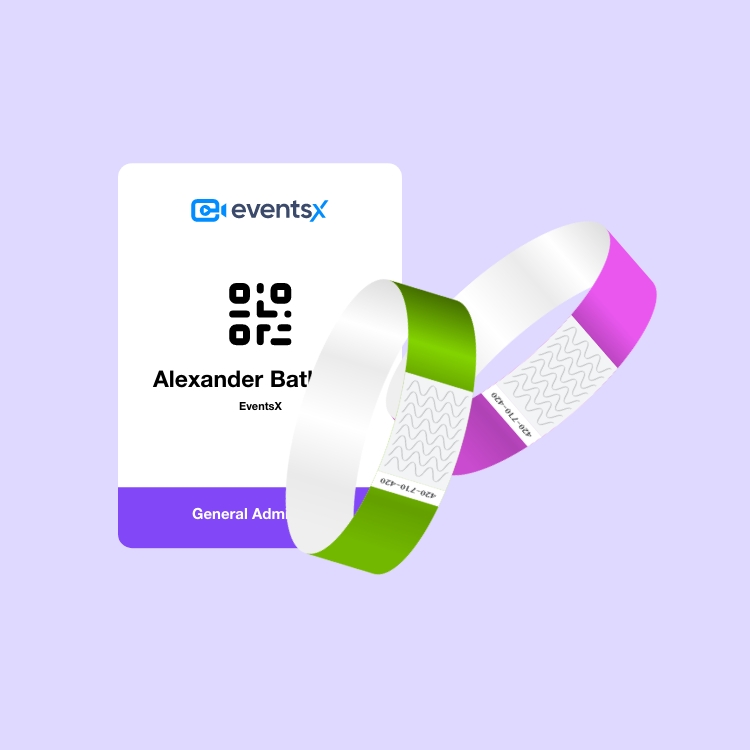 Automated Access Control
QR and barcode access via on-site turnstiles. The codes can be printed on wristbands, tickets, or badges.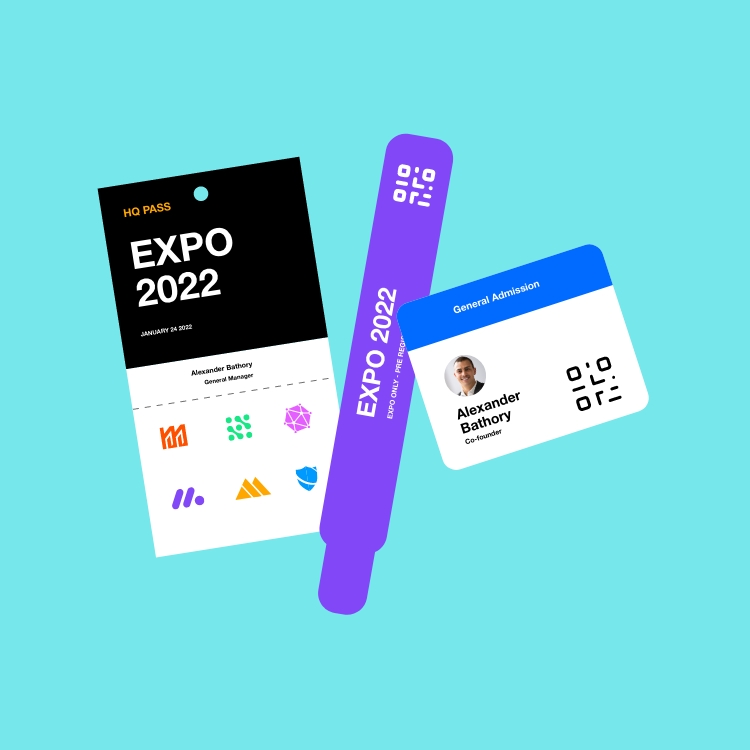 Attendance Certificates
Give participants a certificate for attendance or as a recognition for achievements.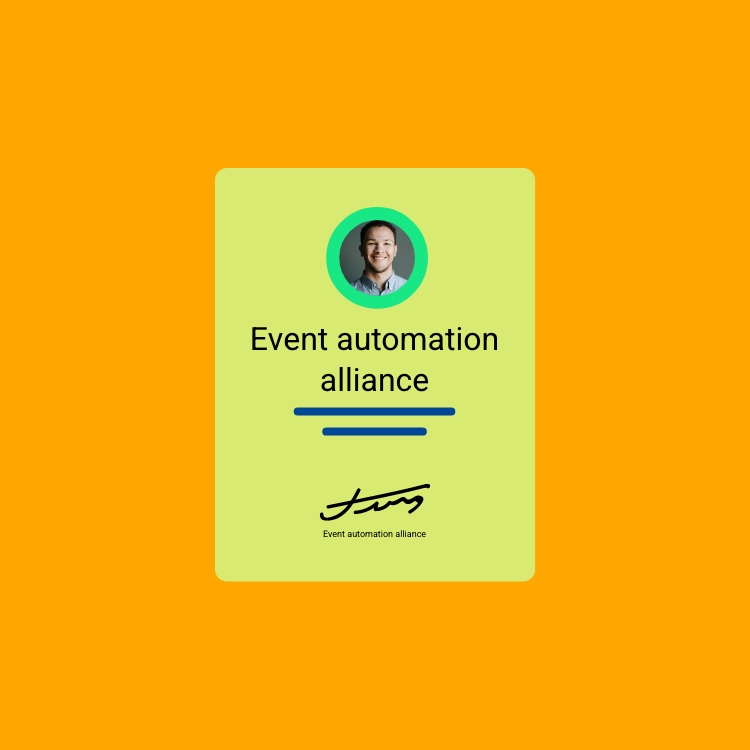 Follow up on leads easily
Receive post-event engagement data and follow up on the most active participants. Retrieve leads in real-time.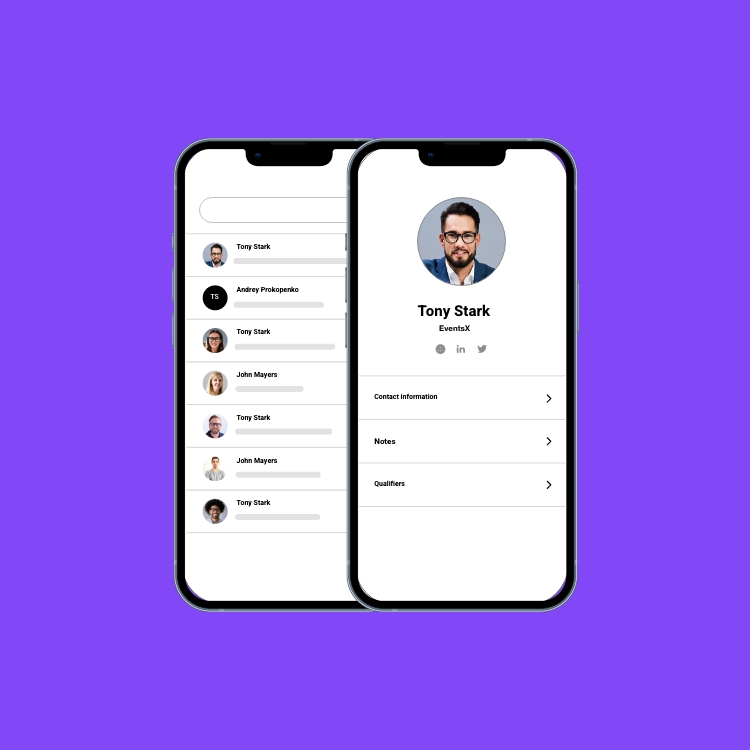 Self-Serve Check-in Kiosks
There is no need to put employees on check-in counters. All check-ins are done through on-site kiosks and managed entirely through the EventsX platform.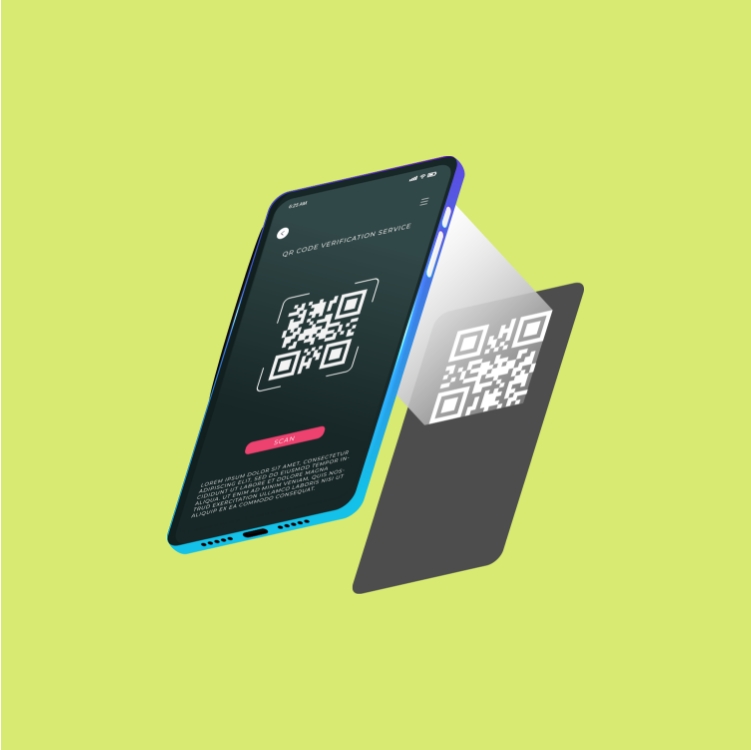 Run your event using best-in-class event management technology
Print or download QR codes to give attendees access to special lounges, sessions, and VIP areas.
Use ultra-high-frequency communication and near-field communication technology to control entry and exit from various parts of the event, or to unlock premium features.
No need for human cashiers. All payments can be carried out using your smartphone or a contactless credit or debit card.
Every aspect of an EventsX event is made simpler by sophisticated AI. Top-in-class algorithms gather insightful data during the event for later reporting.
Comprehensive analytics insight to improve ROI
Real-time attendee metrics
Get insight into real-time attendee metrics including engagement data and chat room statistics. Follow up easily on the most active prospects.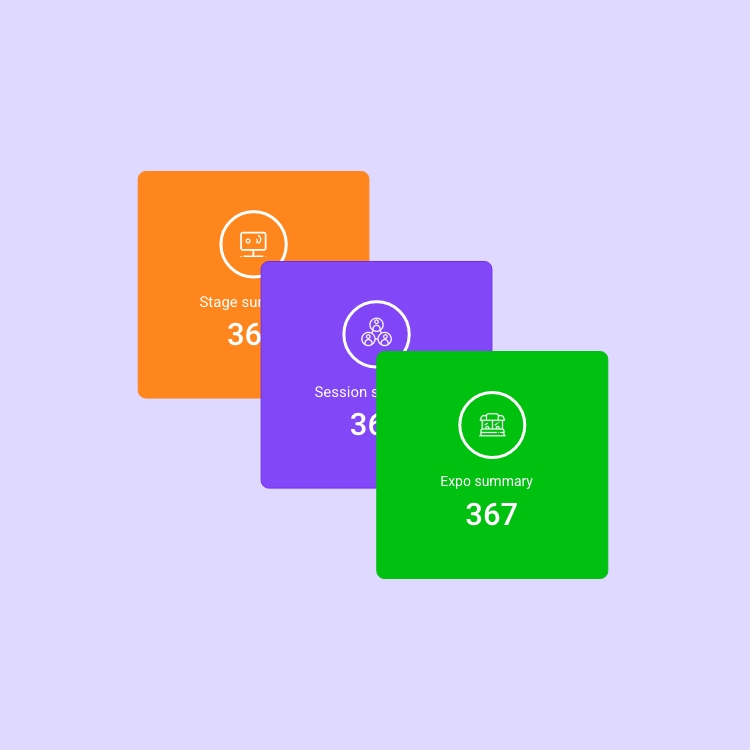 Downloadable analytics reports
Access comprehensive analytics reports that paint a clear picture of what worked at the event and what didn't.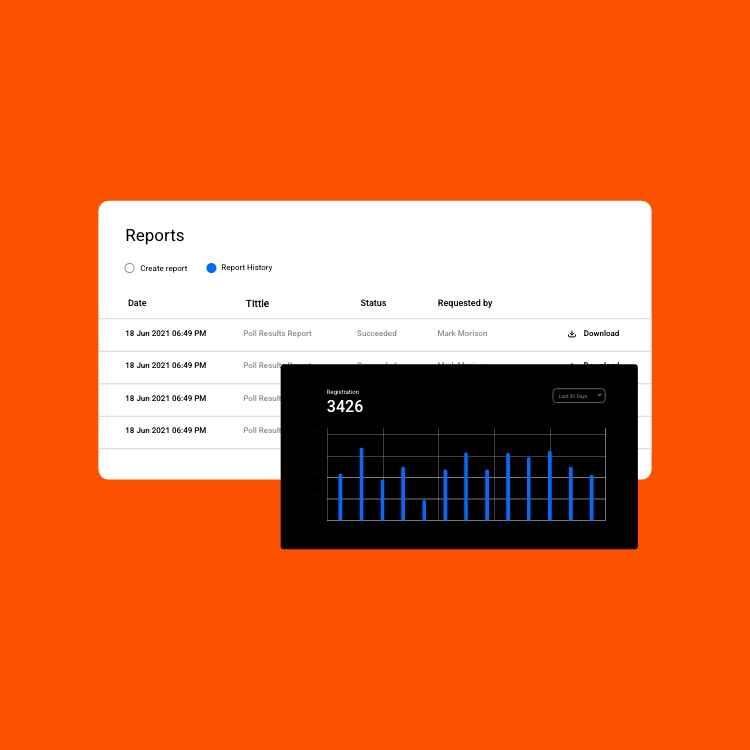 Lead collection
Collect leads easily. Gather feedback at the event or in after-event surveys.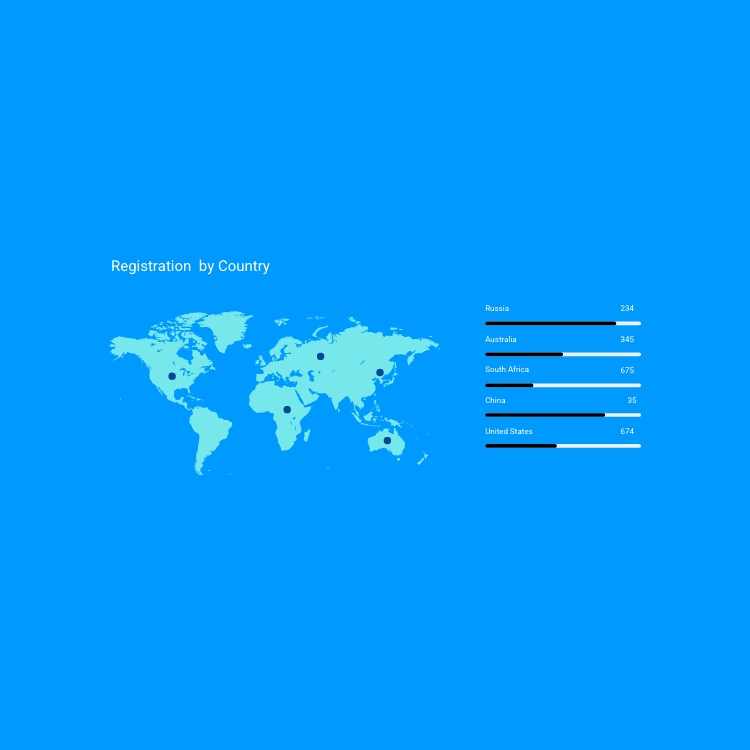 Improve ROI through meaningful data
Access check-in and check-out data

Download comprehensive reports

Understand attendee demographics in detail