About us
The EventsX Story
We started EventsX to address systemic failings in the events industry.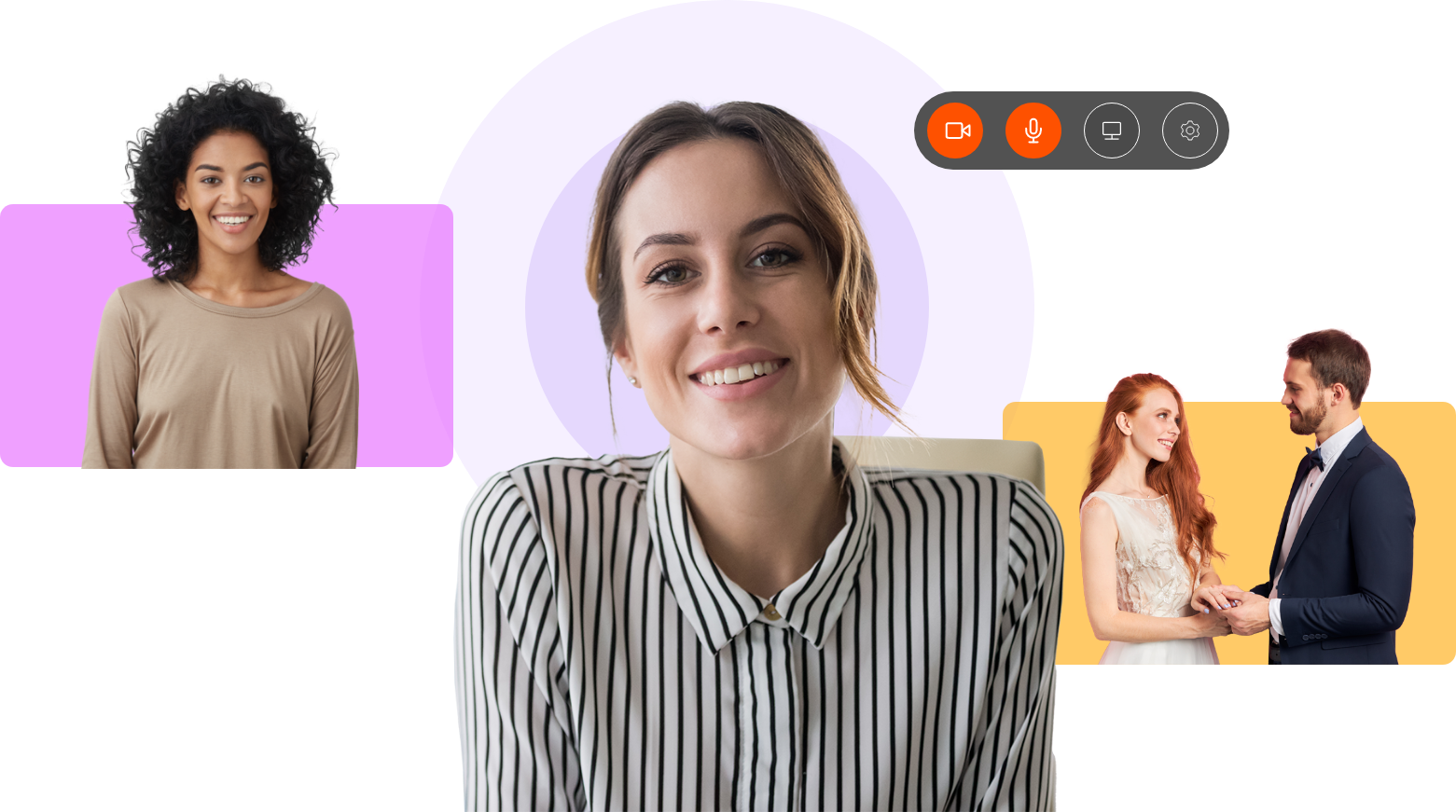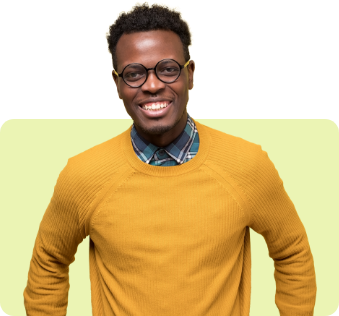 We developed EventsX to help event managers produce better events
Preparing a successful event is a mammoth task, often requiring months of preparation. We built EventsX with event managers in mind so that they could do their jobs more easily.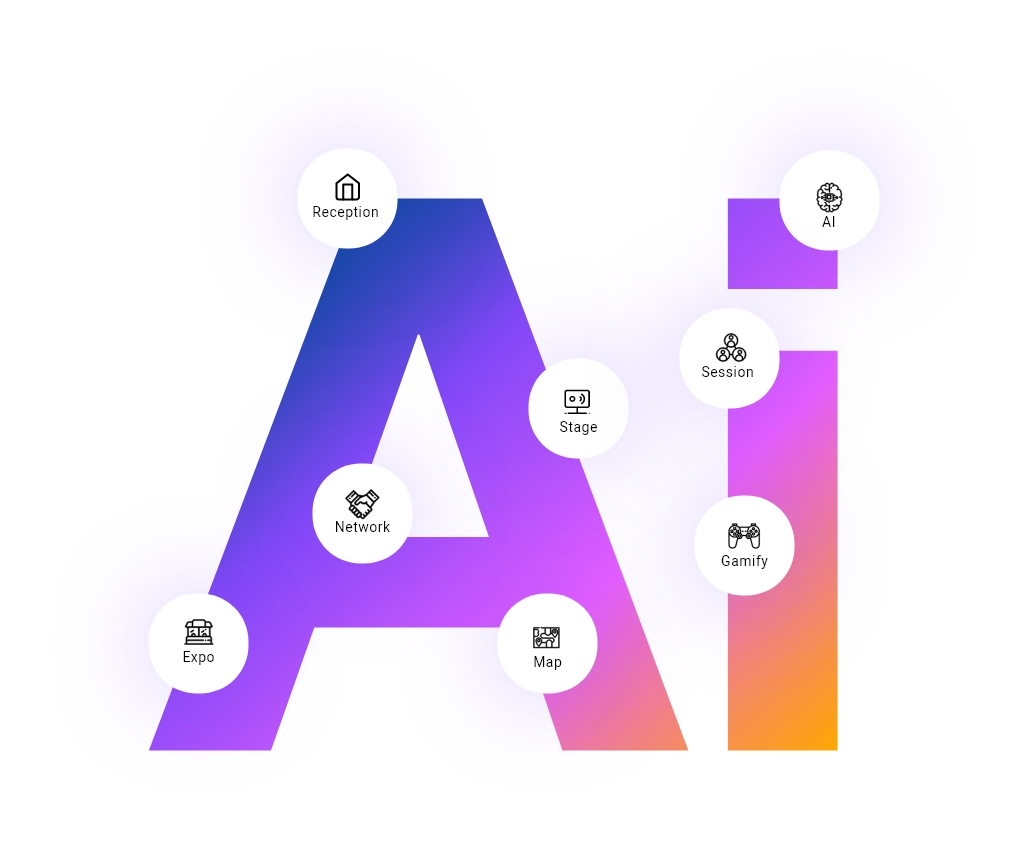 Next-gen AI-driven virtual event platform
Our Story
EventsX was founded in 2017 as a solution to address systemic problems in the event industry.
Our main goal at EventsX was to provide the event attendee with an immersive and interactive online event experience.
As with an in-person event, EventsX ensures meaningful interactions between users.
We have developed tools for building highly interactive online experiences.
EventsX is a customizable venue that can be tailored to meet the needs of event organizers. Among its features are:
Data science-based reports
Scalability to fit all kinds of events.
We are your virtual venue for any size, any event. We are EventsX.
The number of EventsX users has now reached hundreds of thousands around the world.
Our team continues to grow at a rapid pace and we are adding new features every week to enhance our platform.
Started EventsX in London with two people.
Market research and business analysis stage completed
‍
Proof-of-concept completed

EventsX Artificial intelligence team was assembled

Admin back office development begun

Web application development begun

EventsX minimum viable product (MVP) completed

EventsX Virtual Reality development begins.

Formed R&D team.

Event organizer portal development

EventsX released its first public beta version

Speech-to-text development

Zapier integration

Virtual, hybrid & in-person events

Data & Analytics

Virtual, hybrid & in-person events
Livestream hosting

Artificial Intelligence based events platform

Multi-livestream support

Event home page

Audience interaction (chat, polls, Q&A)

Livestream chat

1:1 video calls

Virtual booths for exhibitors and sponsors

Breakout rooms & group meetings

Timezone support

Public announcement

Attendee geographic analytical data – Map

Audience interaction - Gamify (Kahoot, Snapbar)
Data & Analytics
Number of meetings

Who is meeting who

Pre-engagement vs during event engagement

Livestream analytics
Supply & demand signals

Attendee intents

Understand market trends

Sponsorship sales data

Marketing analytics

Needs for specific content

Event CRM integrations
EventsX completed over 100 successful events in its Beta version.

Public API development

EventsX Cloud Software white-label solution development

Started the EventsX mobile application development for Android and iOS

Artificial Intelligence

Customer Success & Networking

Artificial Intelligence
Live captions (AI-generated Speech-to-text)

AI-powered caption download (AI-generated)

AI model conference video build

Action Items & Follow Ups

Topics

Question

Pre-built Summary

Topic Hierarchy

Summarization

AI-based analyzing data

AI-based reports
EventsX completed 100 + Successful Events in BETA version

Public API development

EventsX Cloud Software White-label solution development

Started the EventsX mobile application development for Android app on Google Play and iOS app on the App Store

Customer Success & Networking Consultation
Dedicated Customer Success Manager

Kickoff meeting

Event Communications support

Event Sponsorship Consultation

Matchmaking consultation

Support materials
Full end-user support

Full technical support
In-Person events, Hybrid Events & Mobile App (Coming Soon)
Attendance Management

Attendee Management

Attendee Profiles

Attendee Segmentation

Attendee Tracking

Audience Targeting

API / integrations

Access Controls/Permissions

Activity Dashboard

Agenda Management

Alerts/Notifications

Application Development

Badge Management

Badge Printing and certificate printing

Barcode / Ticket Scanning

Business Card/Badge Scanning

Calendar Management

Chat/Messaging

Communication Management

Confirmation/Reminders

Contact Database

Client Management

Campaign Management

Conferences/Conventions

Contact Management

Customer Database

Attendee Segmentation

Customizable Branding

Customizable Templates

Credit Card Processing

Customizable Forms

Data Extraction

Data Import/Export

Data Synchronization

Discount Management

mail Marketing

Email Reminders

Event Management

Event Registration

Event Scheduling

Event Ticketing

Exhibit/Vendor Management

Gamification

Group Registration

Guest List Management

Guest List Search

Lead Capture

Lead Generation

Live Streaming

Marketing Automation

Mobile Access

Mobile Check-in

Multi-Event

Networking

One-to-One Messaging

Online Registration

Onsite Registration

Payment Processing

QR Codes

Real Time Notifications

Real Time Reporting

Real-Time Chat

Real-time Updates

Recording

Refund Management

Registration Management

Reporting & Statistics

Reporting/Analytics

Self Check-in/Check-out

Social Media Integration

Social Promotion

Speaker Management

Speaker Profiles

Sponsor Pages and Sponsorship Management

Survey/Poll Management

Surveys & Feedback

Third Party Integrations

Ticketing

Volunteer Management

Visitor Registration

Website Integration

Customizable Branding
Dan moves back to Sydney to join a Global startup incubator called Antler. He convinces Adam to join him.

For various reasons, Dan and Adam decide to turn down a $100,000 investment from Antler and start their own business venture, without taking outside investment.

After building 11 websites on Webflow in under 6 weeks as a way to test a number of business ideas, Dan and Adam decide to stick to what they know best and launch Relume - a company that designs and builds beautiful Webflow websites.