Virtual Event Platform
The Most Sophisticated Virtual Events Platform on the Planet
EventsX has developed the most sophisticated virtual events platform on the planet. Whereas others might have some of what we offer, we have everything they offer—and more—in one convenient place.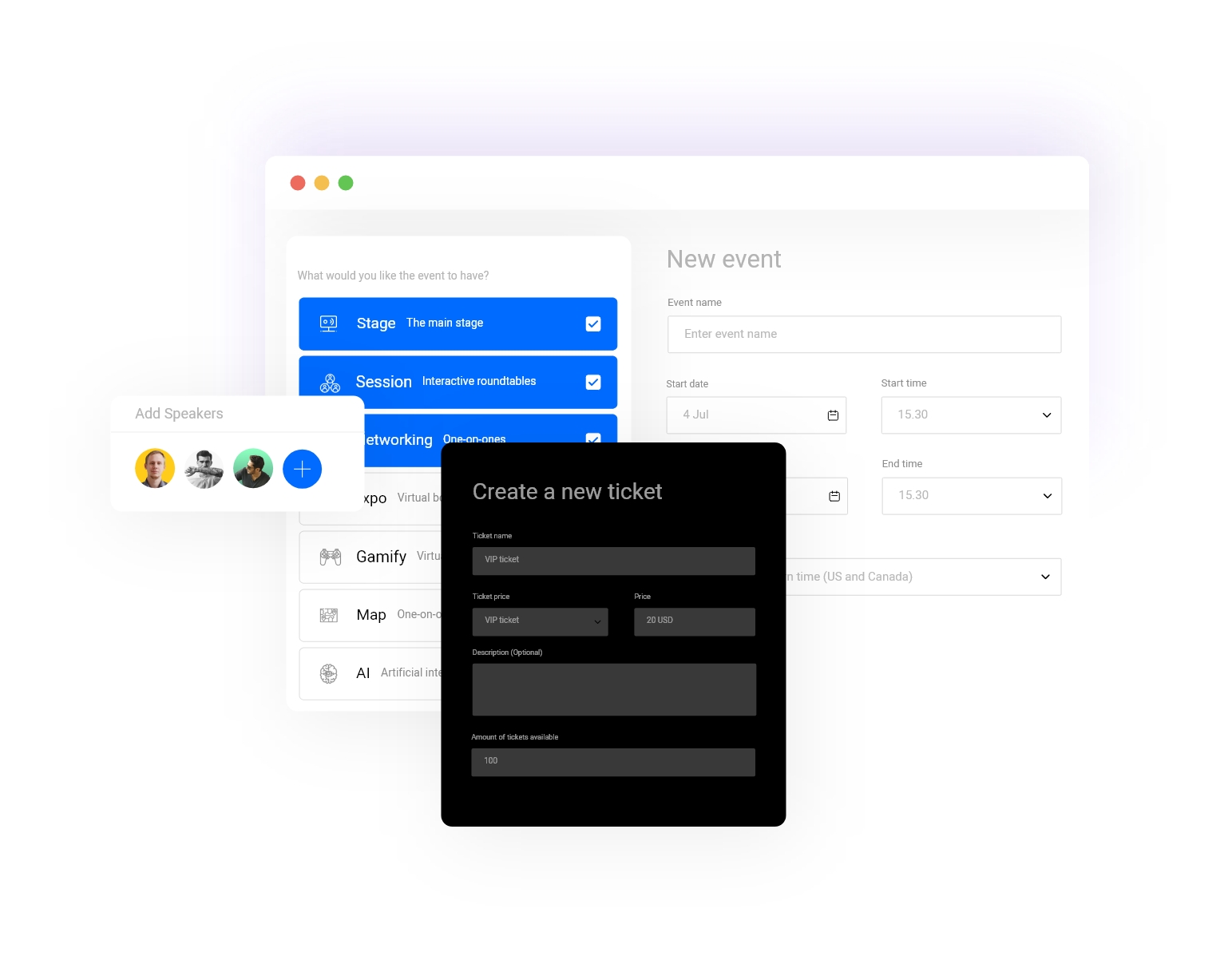 Leave your audience speechless, whether your event is big or small
Fully-Fledged Online Events
Slick reception pages welcome your attendees to the event as if they were walking in through a live entrance.

Multiple event stages allow you to stream content to as many as 200,000 viewers, far more than any live event!

Breakout rooms let attendees separate from the main activity and hold closed-door discussions.

Sophisticated AI facilitates networking, automatically matching connections.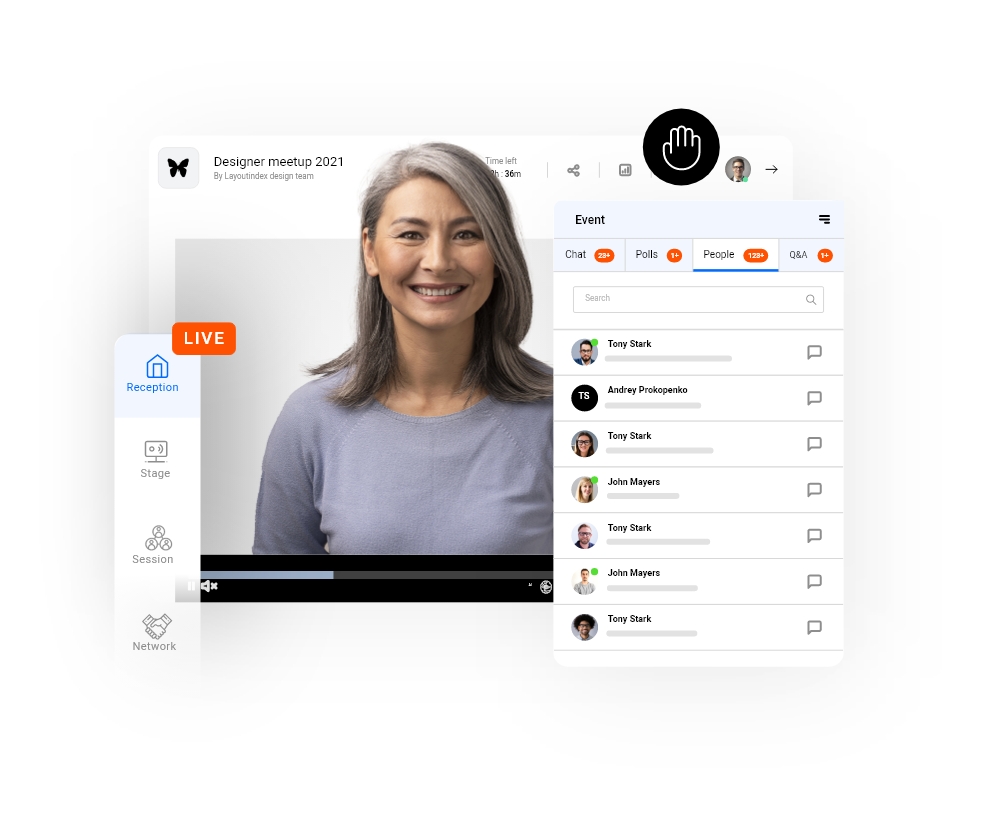 Unprecedented Audience Engagement
Live and recorded sessions mean that attendees can catch as many presentations as possible. Any presentation they miss can be viewed on-demand later.

Add polls, quizzes, Q&A, and other gamification tools to your event to drive maximum user engagement.

Facilitate networking with top-in-class AI matchmaking algorithms that connect people effortlessly.

Our slick mobile app contains everything necessary for people to make maximum use of all of the virtual event's features.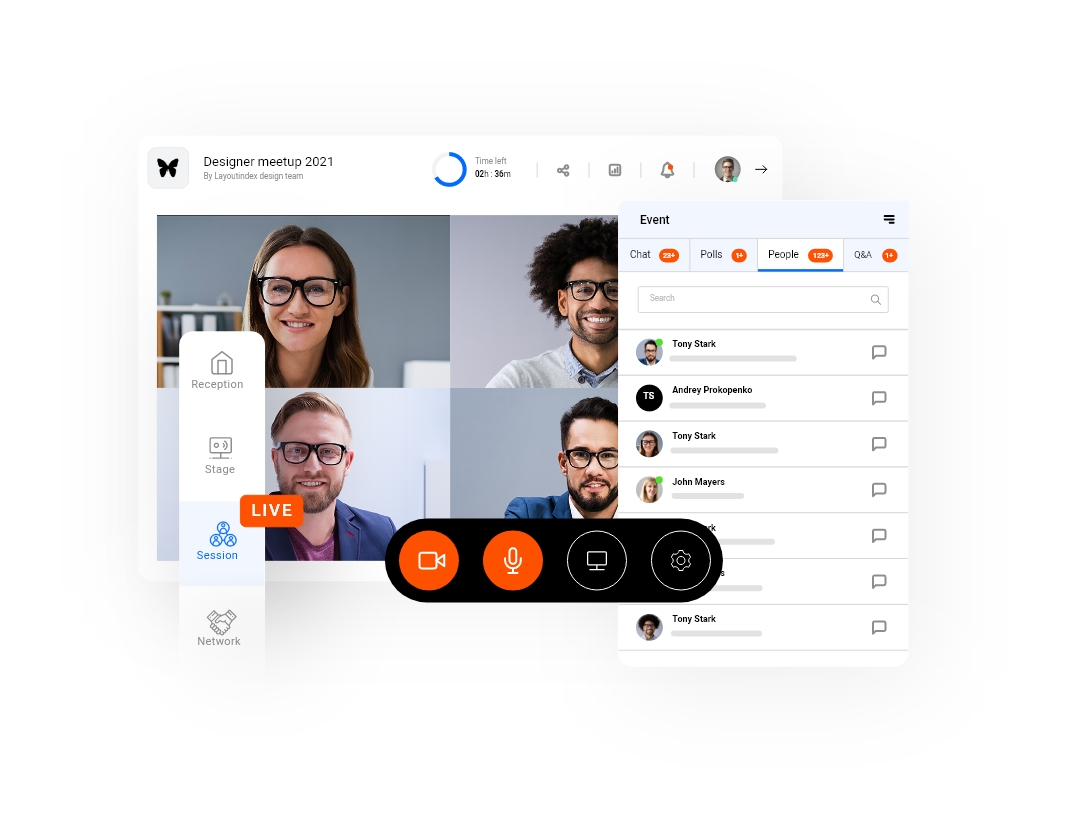 Top Virtual Events Software
Our virtual events software leaves no stone unturned for your online event. Whether it is easy registration, top-class marketing tools, or sophisticated analytics, the EventsX virtual event platform gives you the best chances to maximize your ROI.

The EventsX software lets you store and edit videos for later viewing. You can also provide supporting media to your events, such as presentations, PDFs, and even playlists, to ensure a more immersive experience.

Our comprehensive analytics solution furnishes everything from pre-event analytics to real-time analytics to post-event analytics.

You can use our own video conferencing software or connect to your favourite third-party online video service right from within the EventsX platform. We connect seamlessly with Google Meet, Microsoft Teams, Zoom, GoToMeeting, ZohoMeeting, CiscoWebEx, YouTube Live, Microsoft Teams/Skype, and BlueJeans Meetings!
Hold Engaging Webinars and Online Events
Make webinars completely interactive and prevent webinar fatigue
EventsX utilizes top-in-class AI software to bring you the highest quality online event possible.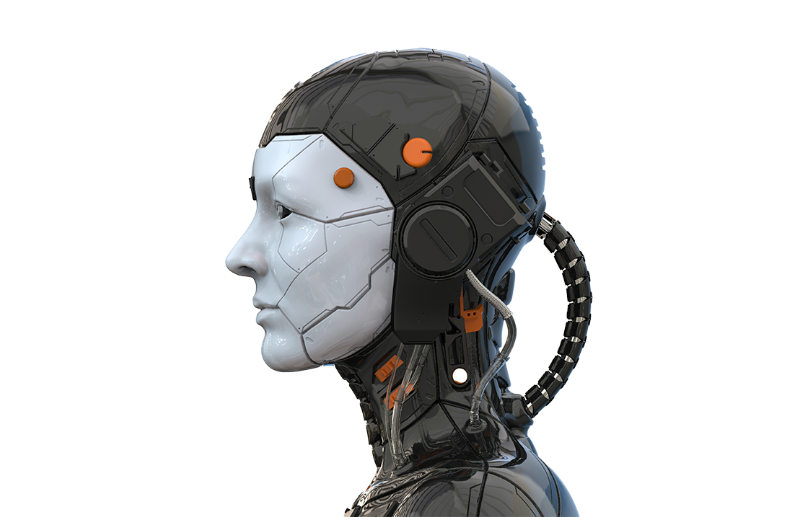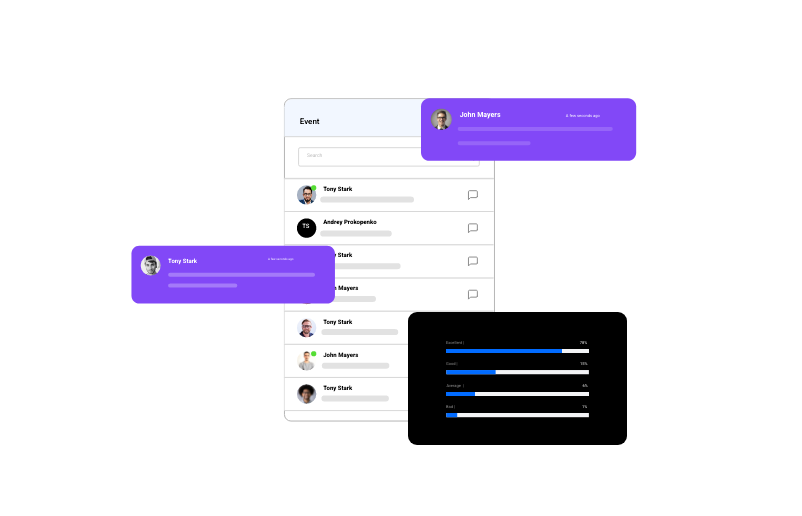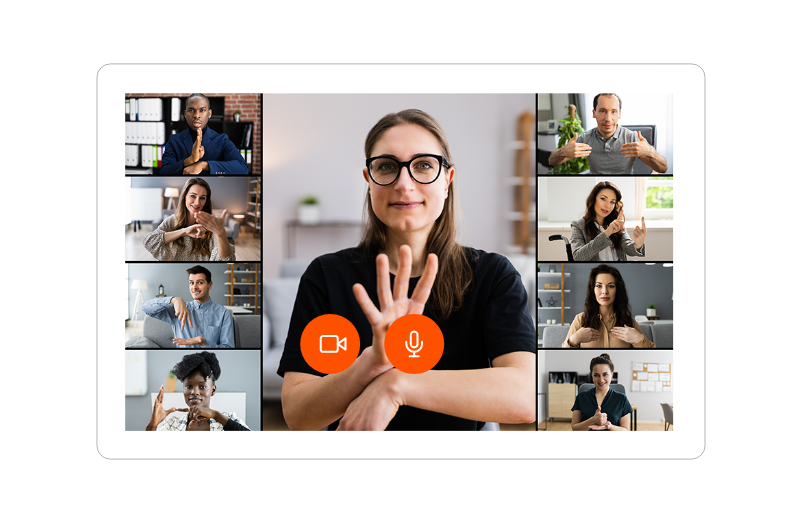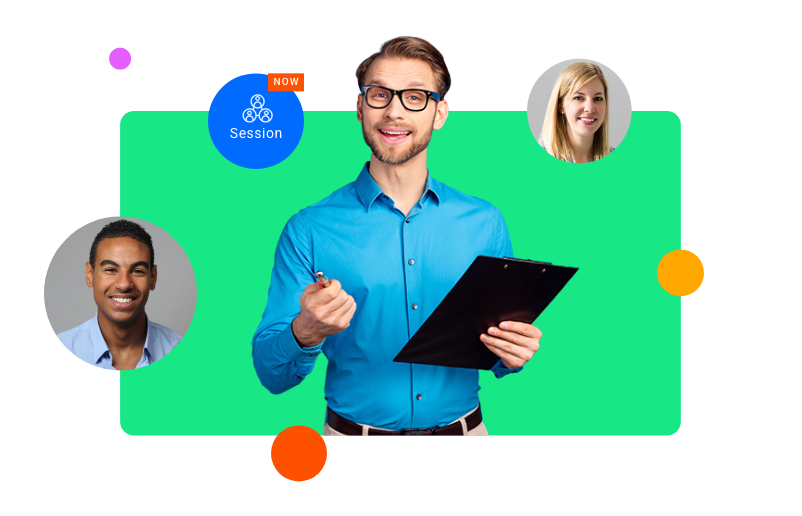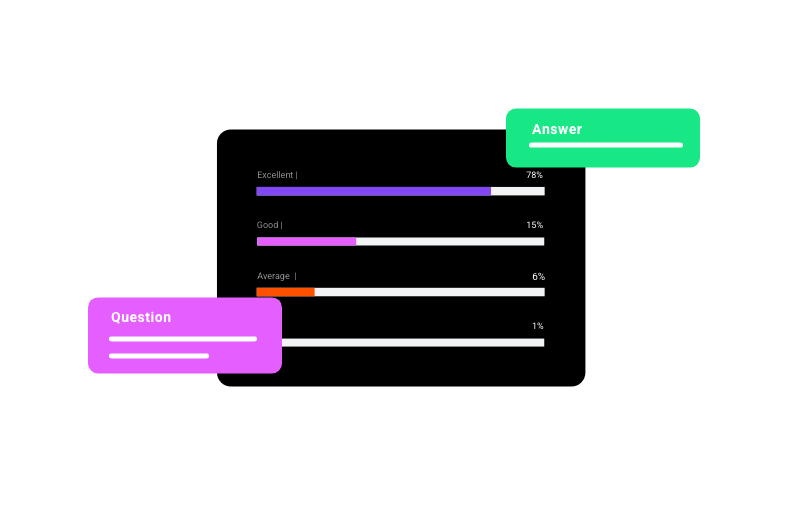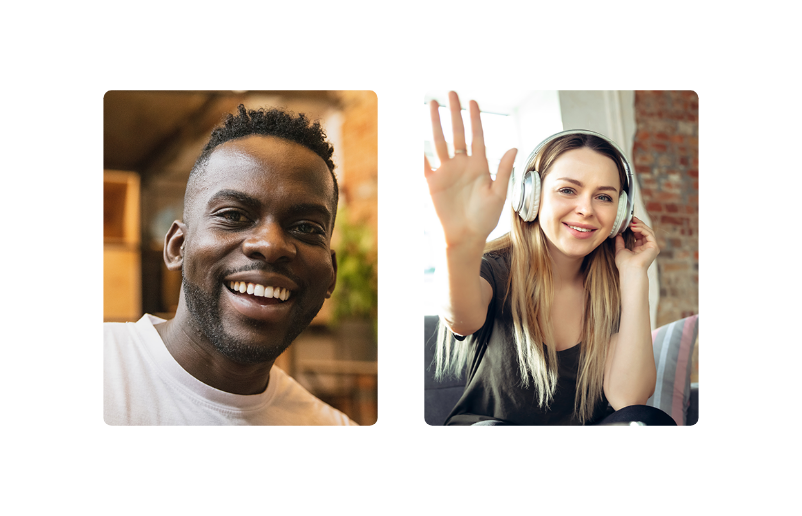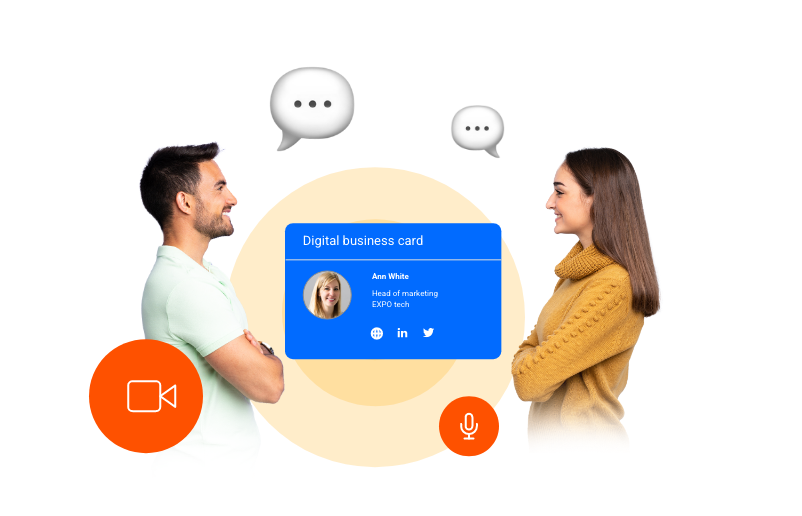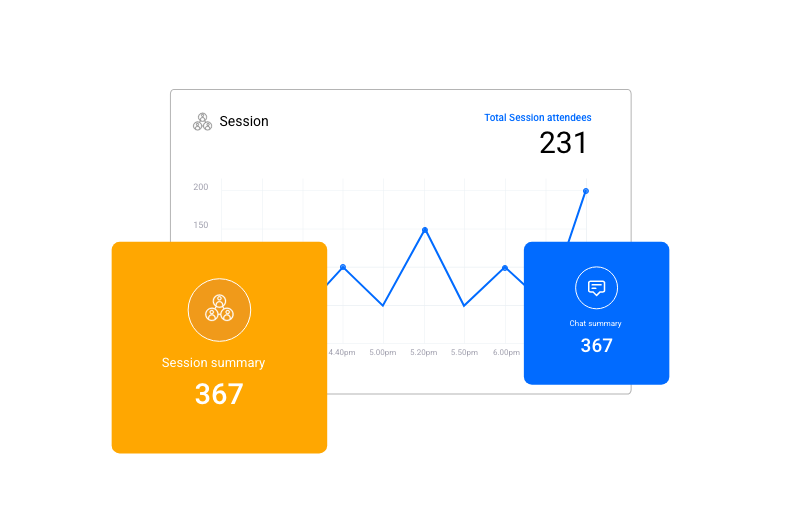 Branding
100% White-Labeled Online Event
Use our tools to completely white-label your virtual event, modifying everything from the layout to the colors and the logo. Your event = your brand.