Sustainability
EventsX Giving Back
EventsX champions sustainability and ensures that we give more back to the earth than we take out of it.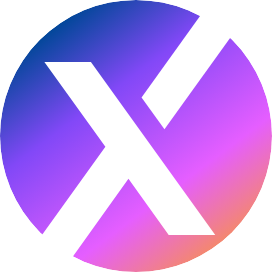 2.5% of the profits will be given to charity

Reducing carbon footprint
By reducing transportation to and from physical events, EventsX helps reduce the event industry's carbon footprint.

Recycling and composting
Despite recycling and composting program efforts, almost half (50%) of rubbish at a trade show will go directly to a landfill.

Reduced waste
The event industry is renowned for its wastefulness, with tons of plastic landing in landfills. By bringing events online, we are helping to create a more sustainable industry.

Tree Planting
We plant trees for every office we create so that we can get closer to becoming a carbon-negative business.

Mental Health
EventsX helps bring people together even when they cannot physically travel, thereby improving mental health.

Flexibility
Our employees work flexible hours because we believe that life has many facets and work is only one of them. Ensuring our employees are happy in their personal lives by giving them flexibility to get kids to school, clean up after a long night, or just take a time out for themselves means they are more likely to be happy at work.