Event Marketing
Streamlined marketing tools to promote your event
Market your event easily with EventsX's suite of event promotional tools. Quickly create powerful landing pages that drive attendance and encourage ticket sales.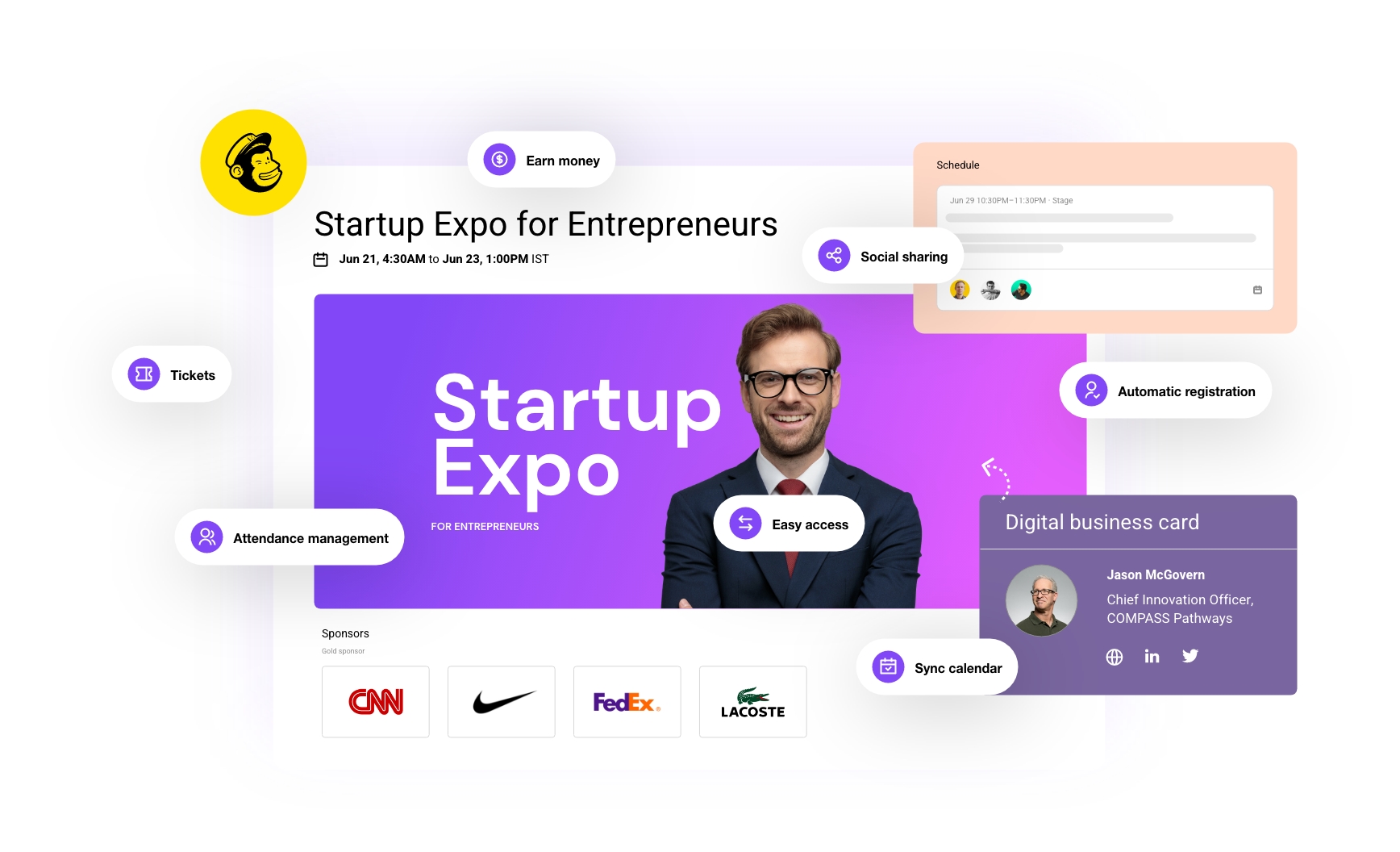 DIY Landing Pages
Market your event with exquisite landing pages created using EventsX's DIY designer tool
Easy-to-Design Landing Page Tool
Design the perfect landing page with pre-programmed content blocks that show off your speakers, event schedule, and more!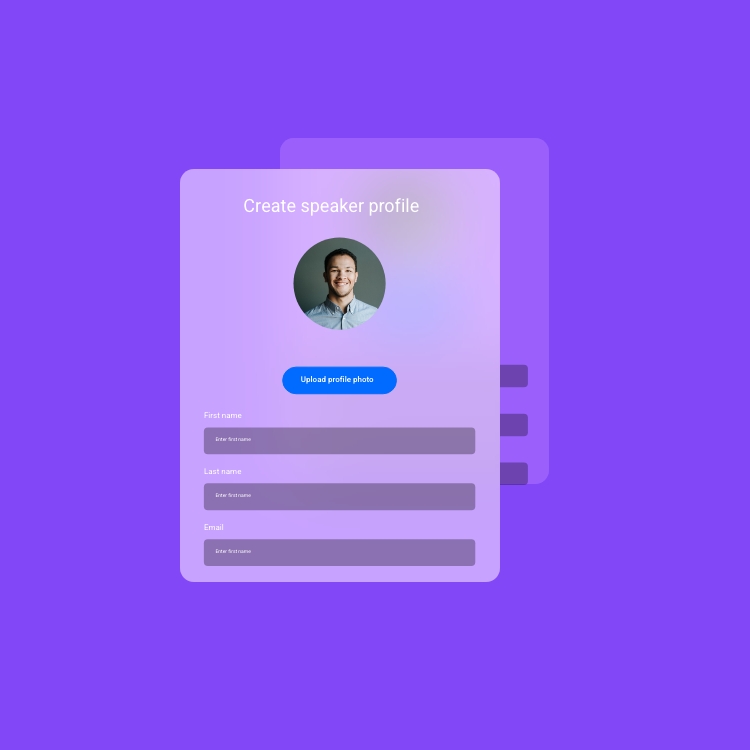 Exquisite Themes
Every theme has been designed by top-class design professionals, ready for you to use immediately.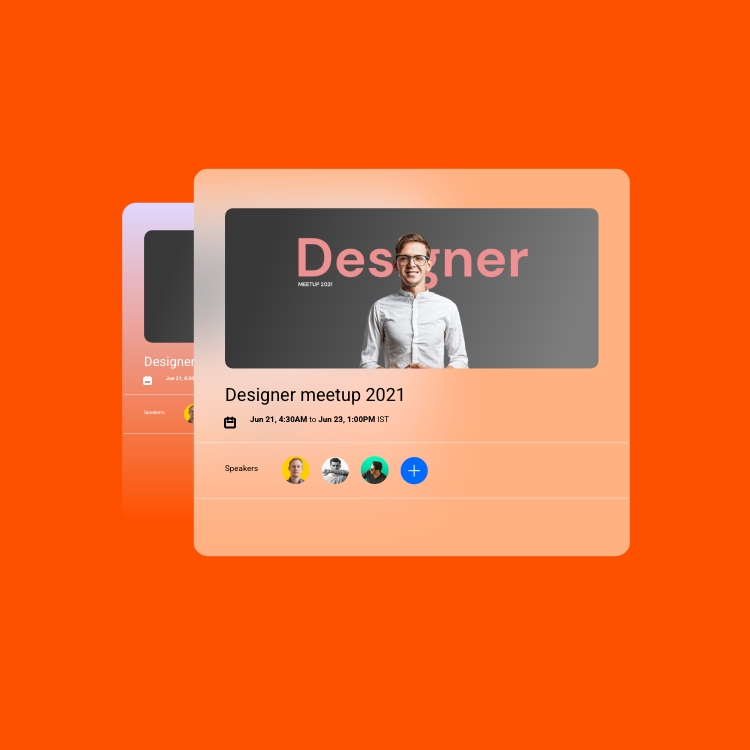 Easy Data Import
Your EventsX dashboard integrates fully with your landing page. Show off your event schedule and speaker lineup directly on your landing page by simply editing it in the dashboard!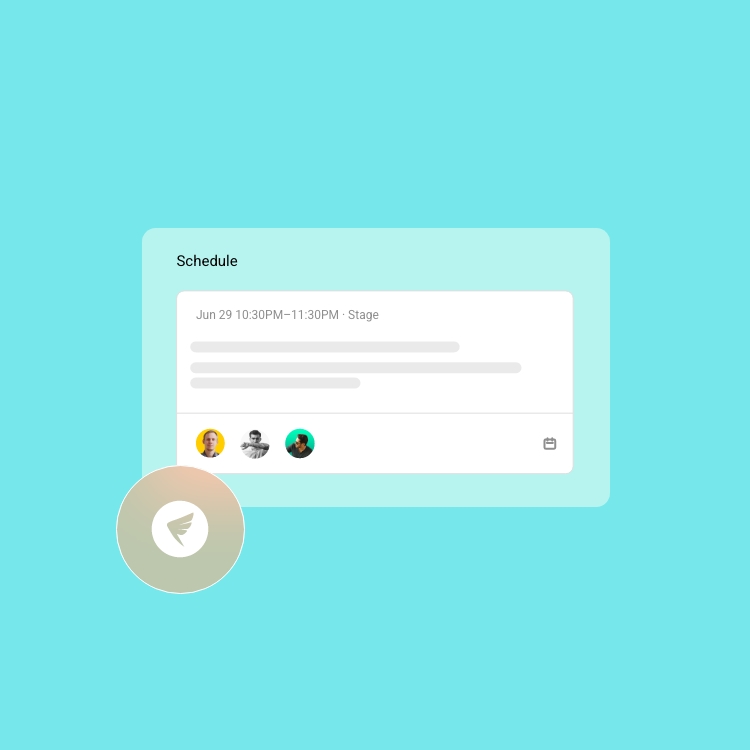 Event ticket sales
Access professionally designed templates to elevate your brand.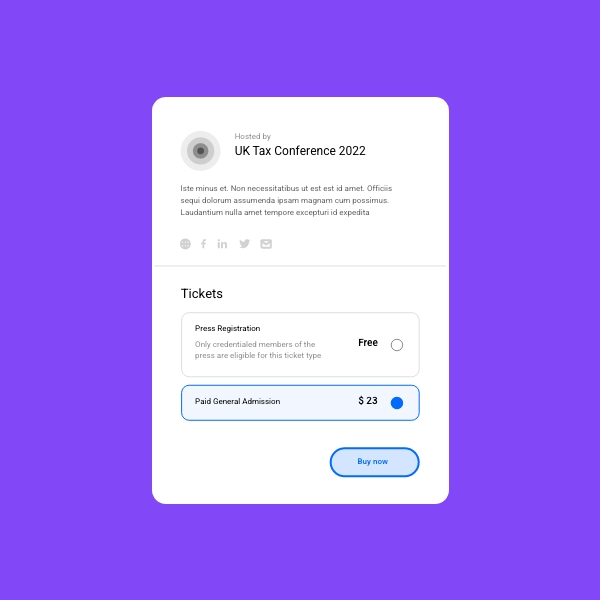 Sell or share downloadable after-event files
Pull speaker, sponsor, and agenda content into your landing page directly from your EventsX event dashboard. You can also download these as files and sell or share the data.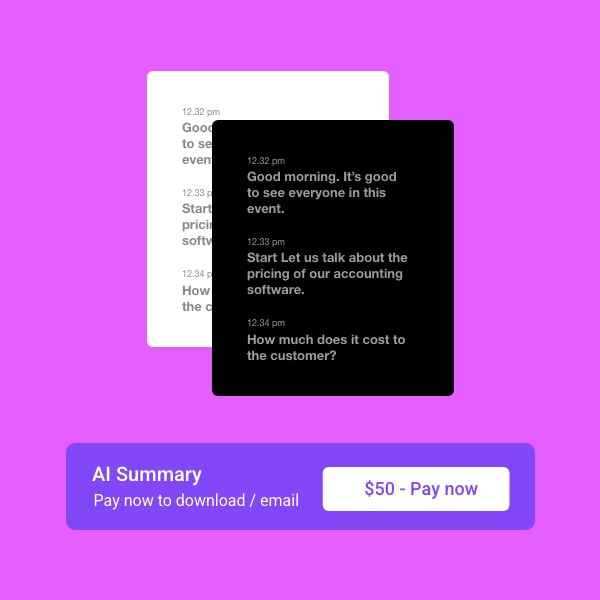 Referrals
Give influencers and sales reps their own link to sell tickets and earn commissions!
Boost your event registrations with a powerful and flexible event registration suite
Group Discounts
Groups can receive discounts when registering in bulk. You decide the discounts to give based on the group size.
DIY Forms
Quickly customize attendee forms to capture name, email, and any other data you need using our easy DIY design interface.
Frictionless Registration
The attendee registration experience is smooth and easy, setting the proper expectations for your upcoming event.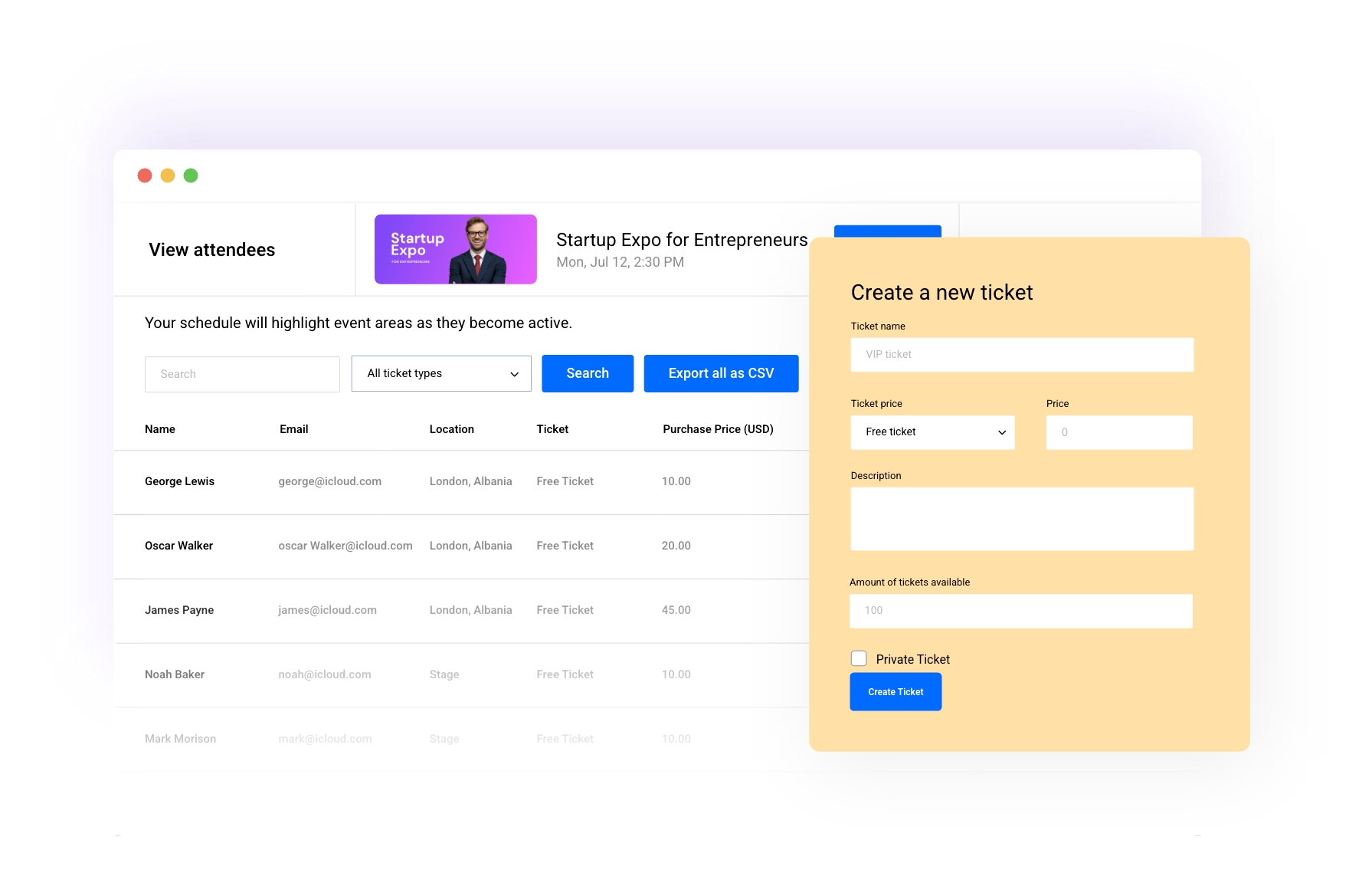 Analyze Your Event Promotion
Comprehensive Analytics
Our analytics solution provides detailed insight throughout every phase of the event process, starting with pre-event analytics, then real-time analytics, and finally post-event analytics. Make informed decisions at every stage.
Complete Data Integration
The EventsX platform integrates fully with your back-end data solutions, whether that be your CRM or a marketing automation tool. Data can be shared both ways, ensuring personalized communication throughout the sales funnel journey.
Detailed Analytics Reports
All analytics reports provide instant and comprehensive insight into the efficacy of your marketing strategy and the event itself. Get a quick overview or drill down to the details with a single click.
100% Google Analytics Tracking Code Support
By properly tagging your event URLs, you will be able to pull data directly to Google Analytics for further analysis of your event's performance. EventsX supports all the essential Google Analytics tracking features.