Virtual Job Fairs and Career Expos
Host an engaging online job fair that brings prospects and recruiters together through AI-driven matchmaking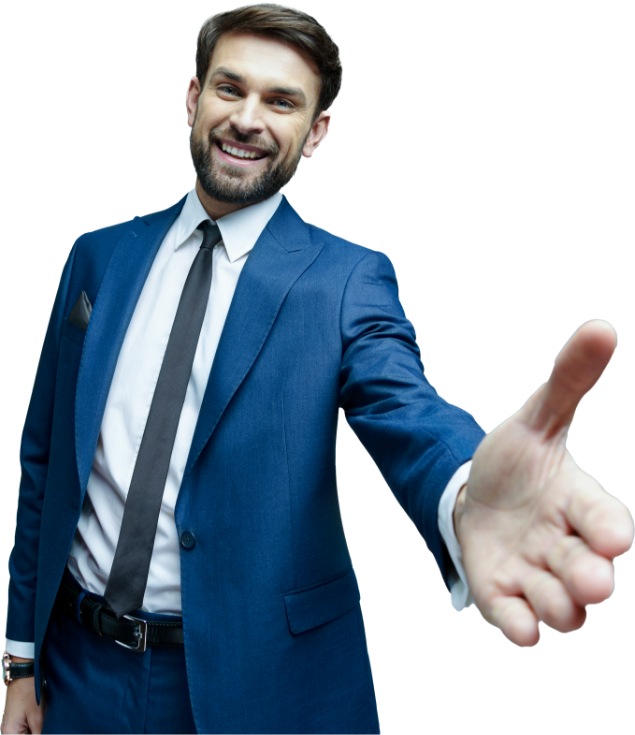 The EventsX virtual job fair platform makes creating successful virtual career events a breeze. Bring qualified job seekers and interested recruiters together using cutting-edge AI matchmaking algorithms. Gamify your event to keep everyone engaged and winning.
Employers can set up fully branded virtual booths

Set up multiple job fair sessions per event

Comprehensive AI-based reports

Real-time text-to-speech transcription
Gamification through leaderboards and other features

Career polls, quizzes, and Q&A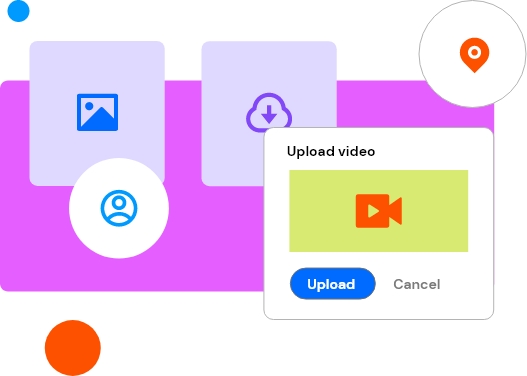 Boost job seeker engagement

Design custom booths according to need

Offer downloadable presentations and other content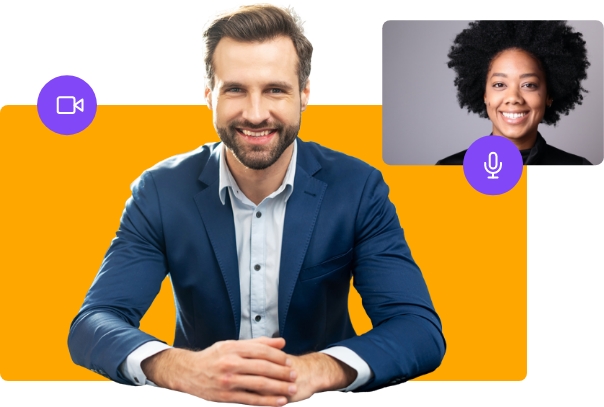 Real-time interviews

1:1 chat rooms between attendees, job seekers, employers, and recruiters

Set up instant meetings or schedule calls for later

High-quality video and audio calls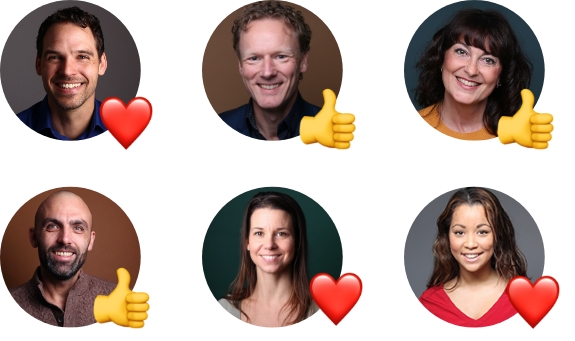 Comprehensive analytics

Get immediate feedback from job seekers

Access to attendee lists

AI-driven networking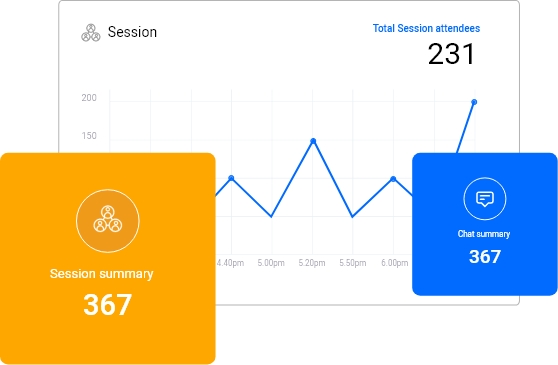 Detailed insight into post-event analytics

Know instantly how many meetings and interviews were held

Understand chat room interactions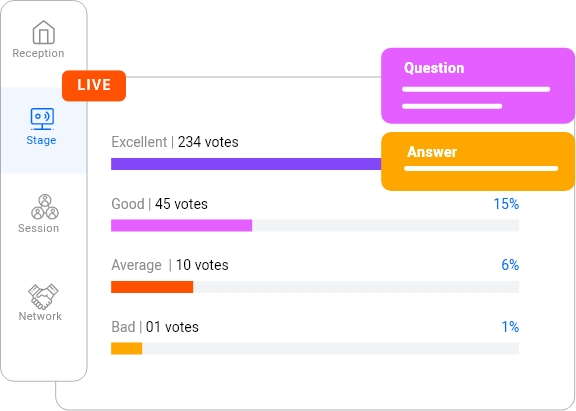 Host powerful online career workshops to help job seekers write better CVs, perform better during interviews, understand trends, etc.

Candidates can pitch themselves to potential employers on an exquisite virtual stage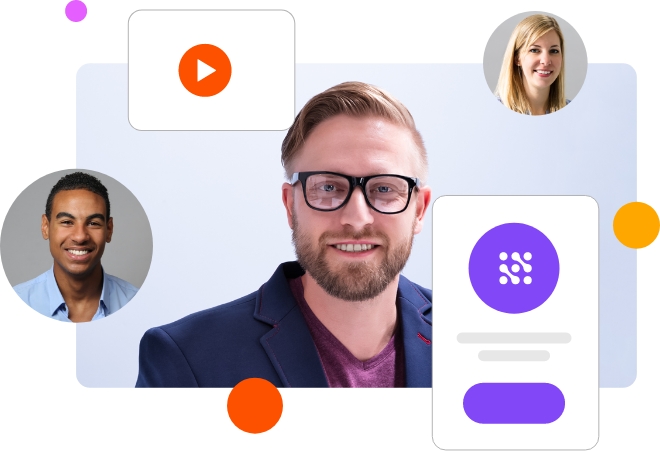 Job seekers connect easily with potential employers

Sponsor profiles available to be viewed

Access the online career event from desktop or mobile

Receive job-seeking assistance virtually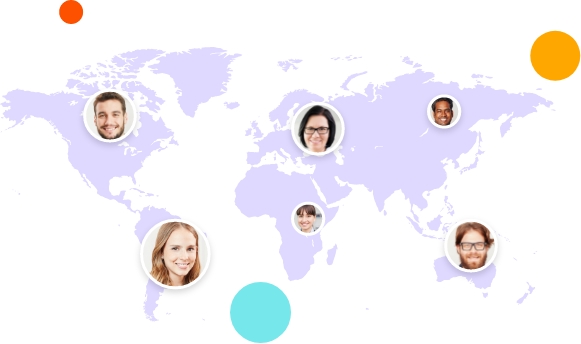 Candidates from anywhere in the world can attend easily

Dedicated booths for easy connection with candidates

Detailed insights into the online career event's overall performance
Why EventsX?
We are a small team of people who care about the online conferencing experience, with a passion to always make it possible for people to meet with each other no matter where they are in the world. We are a leading developer of AI-driven tools to manage virtual and hybrid events.
Exquisite Virtual Spaces
Every virtual space is 100% customizable using exquisite design technology to fully immerse your audience and to present speakers in the best possible way.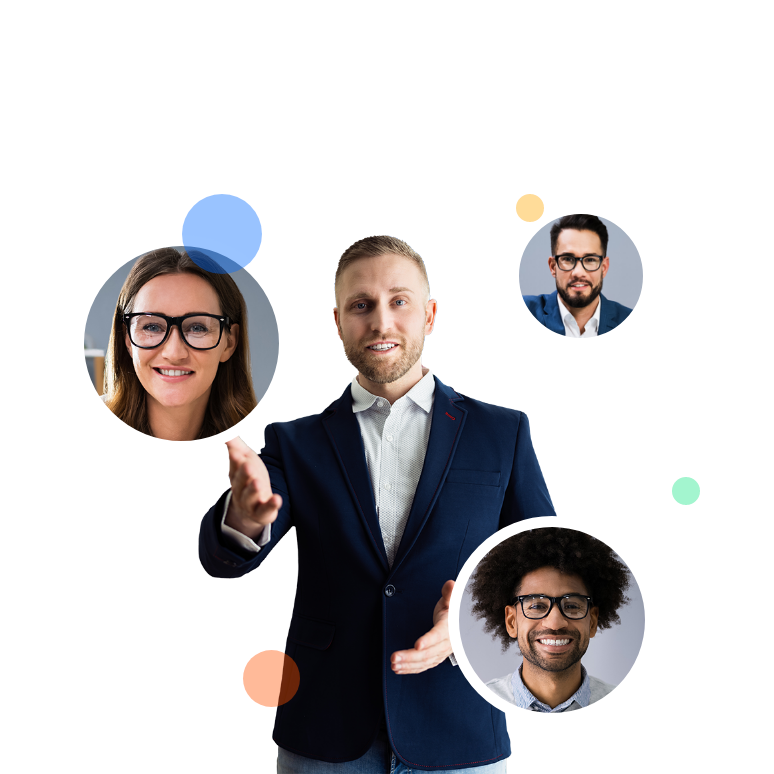 Automatic Content Transcription
Automatically generate transcripts for your speaker sessions to post on your website or blog and start generating search engine traffic immediately.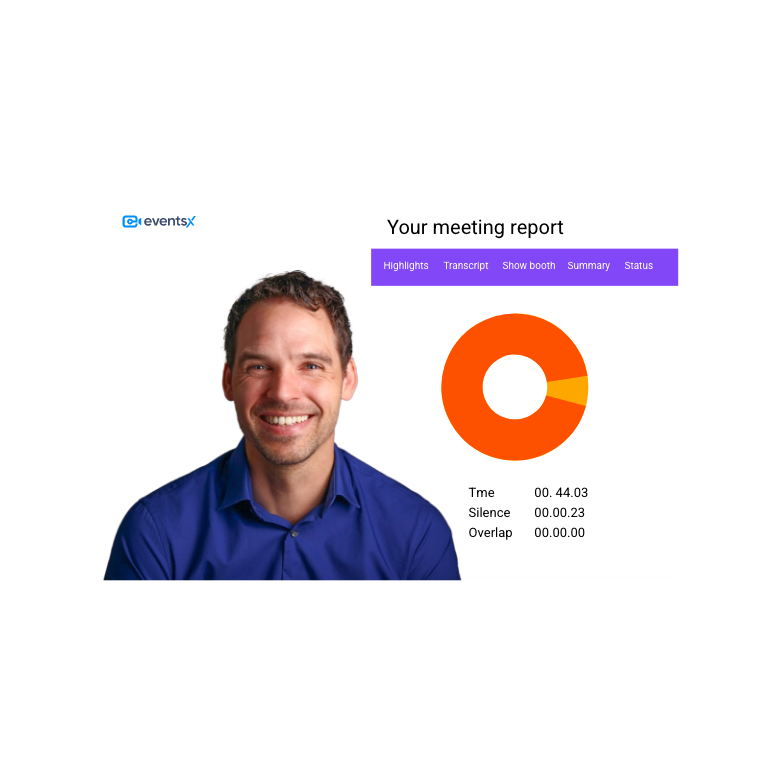 Easy Contact Sharing
Attendees can share contact details immediately and easily through the use of digital business cards.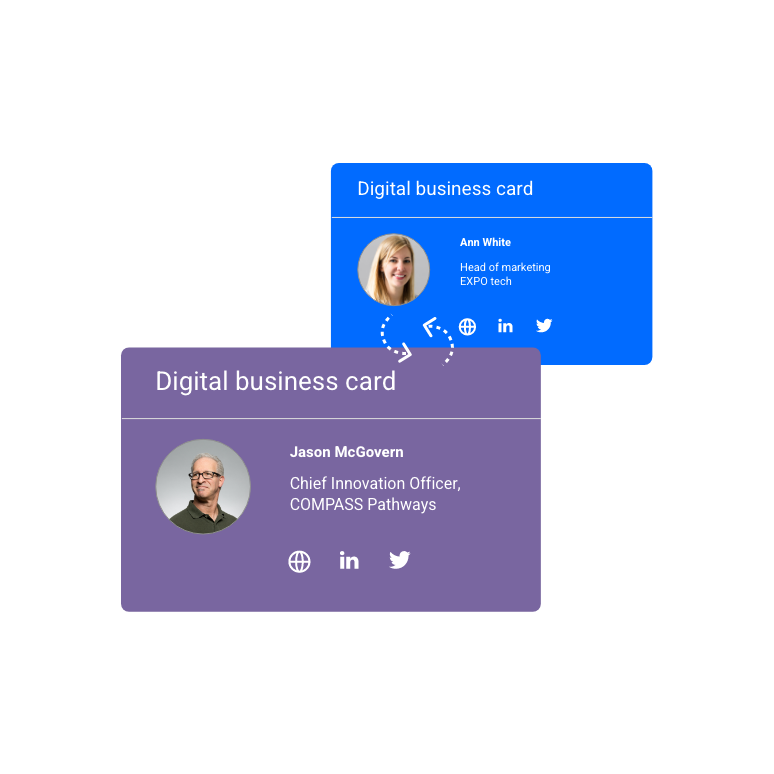 White-Glove Service
EventsX offers a white-glove service to ensure your events run smoothly and without a hitch. Our dashboard offers everything to make your event a success.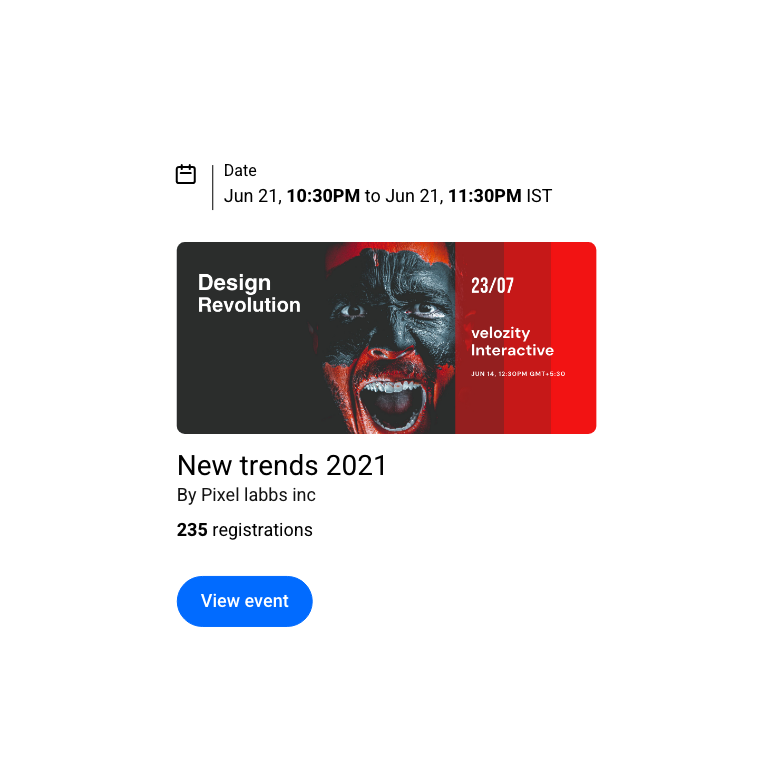 Real-Time Analytics
Real-time analytics give you all the insight you need to take immediate action on areas that are not bringing in the expected ROI or to strengthen those areas that are performing well.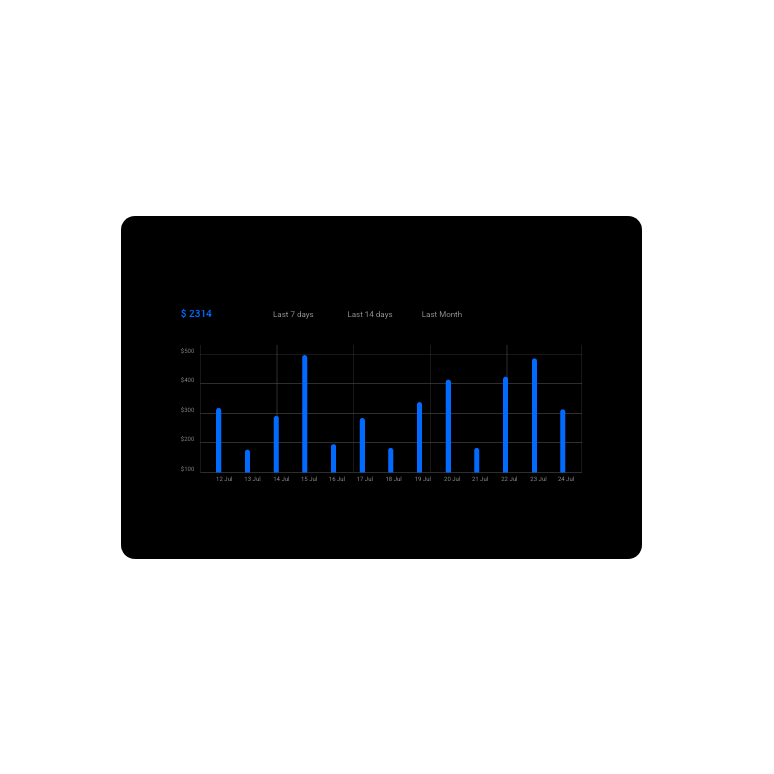 Engagement, Engagement, Engagement
Every aspect of the EventsX experience has been designed to maximize attendee engagement, from user polls to chats to Q&A sessions and more.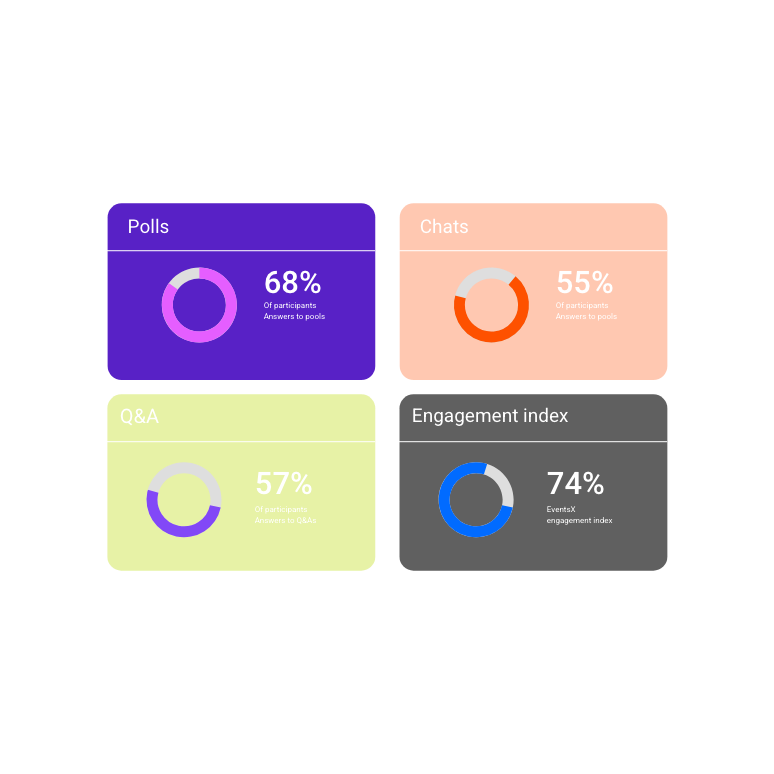 Events at Scale
Host events with anything from just a few attendees to as many as a whopping 200,000! Privacy and Security Assured
Our technology is fully compliant with international privacy laws, including GDPR and CCPA. All virtual events operate using secure SSL connections.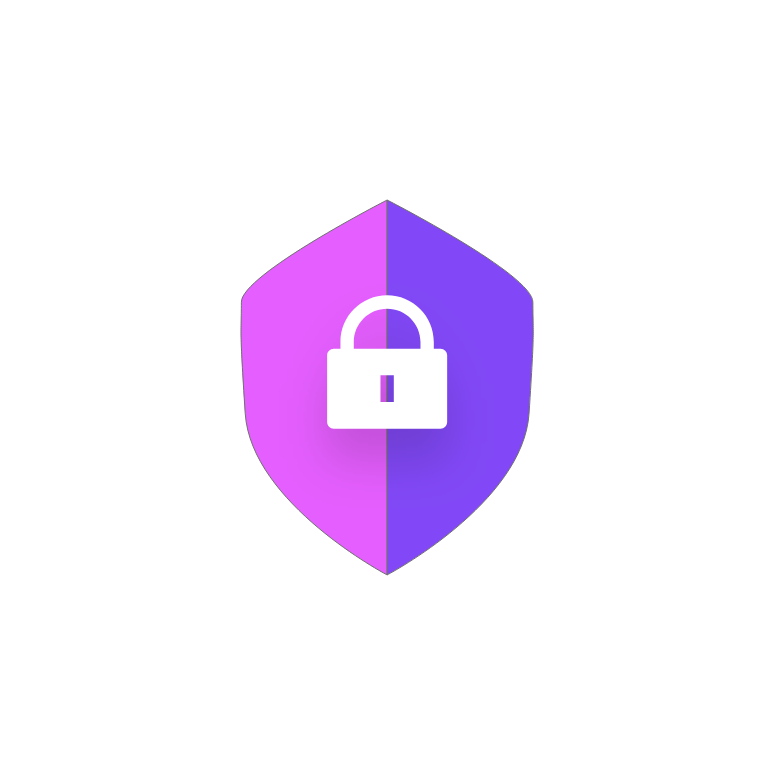 Glitch-Free Streaming
We utilize the latest technology in video streaming to ensure the highest quality of live and on-demand video presentations.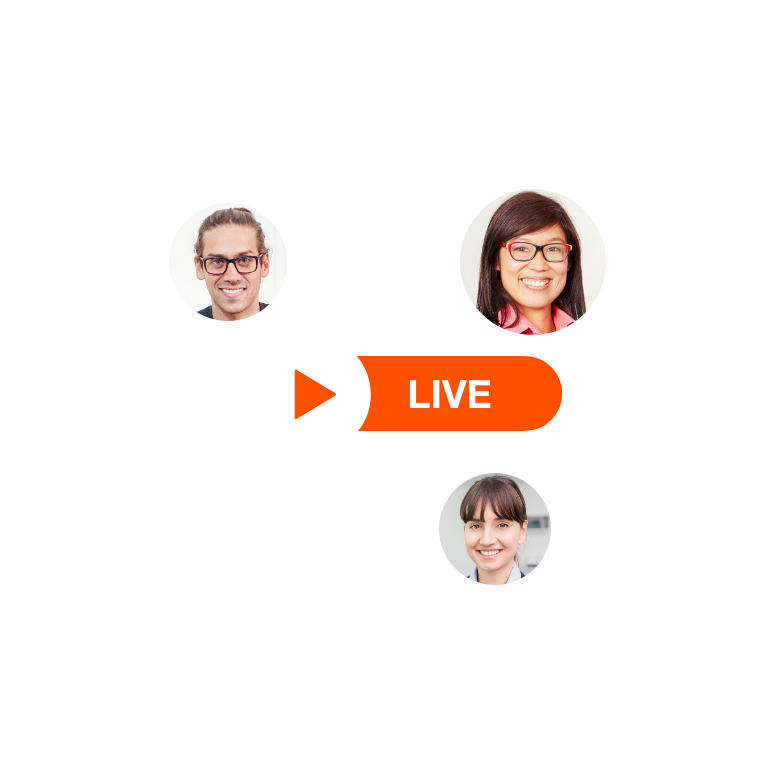 Mobile and Desktop
Users can attend events both on mobile and desktop, ensuring the online conference can be experienced from anywhere.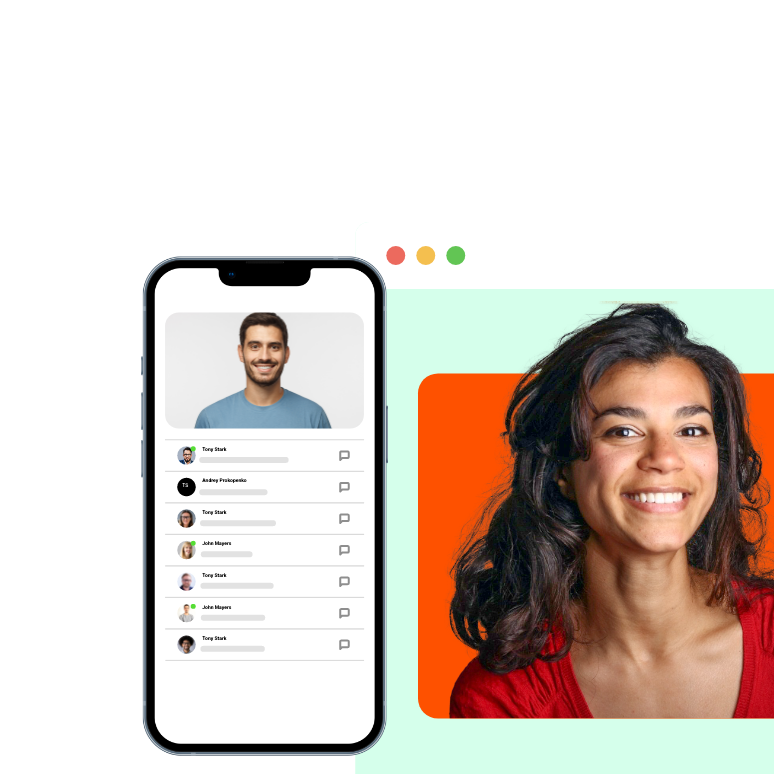 Easy Translation
Sessions are translated in real-time using sophisticated interpreter software to provide subtitles and dubbing.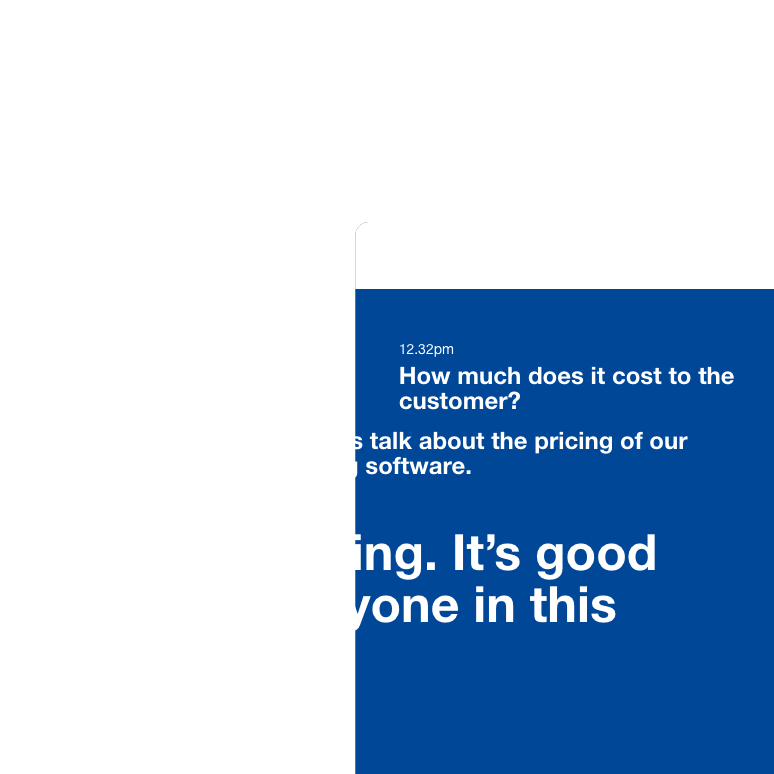 Blogs, case studies, ebooks & more
Our Knowledge Hub
Get started now or register for a free demo