Dash London chose EventsX to host its educational fashion event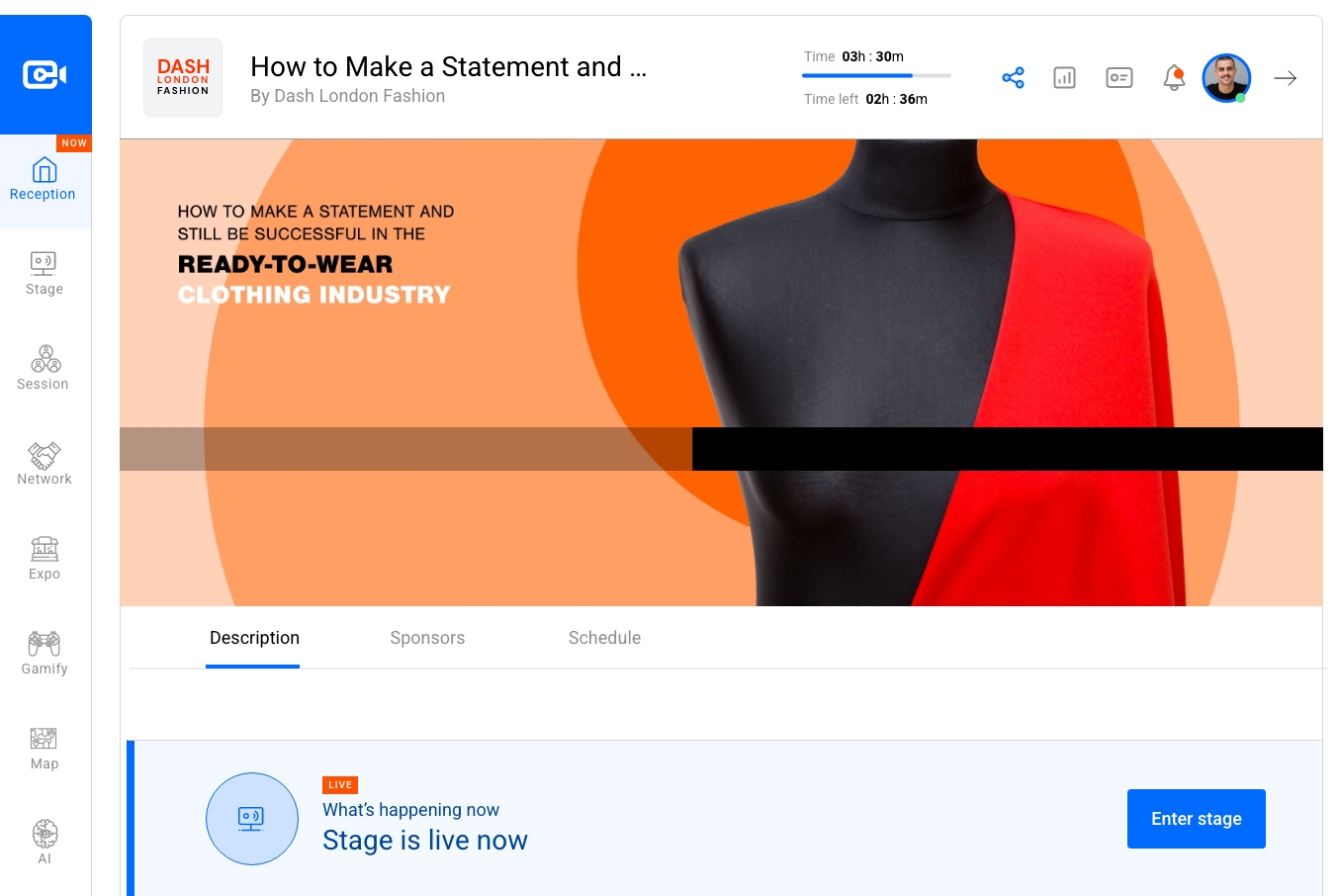 12k+
Attendees
01
Day
12
Online sessions
6
International Speakers
About the Dash London "Make a Statement" fashion design event
Dash London clothing reviewed several event hosting platforms and placed great emphasis on the values of the people and the ethos in those companies. They wanted to work with a team that has a reputation for believing in sustainability, and who embodies that belief in everything they do.
EventsX and Dash London were therefore a perfect match.
EventsX worked closely with Dash London to make their educational fashion design event a success.
Attendees remained engaged throughout the event due to EventsX's many gamification features.
All EventsX events are easy to create for organizers, and easy to navigate for attendees.
The event made use of EventsX's sophisticated matchmaking and networking AI algorithms.
Dash London was able to use EventsX's built-in branding features to brand the event in its own colors and using its own logo.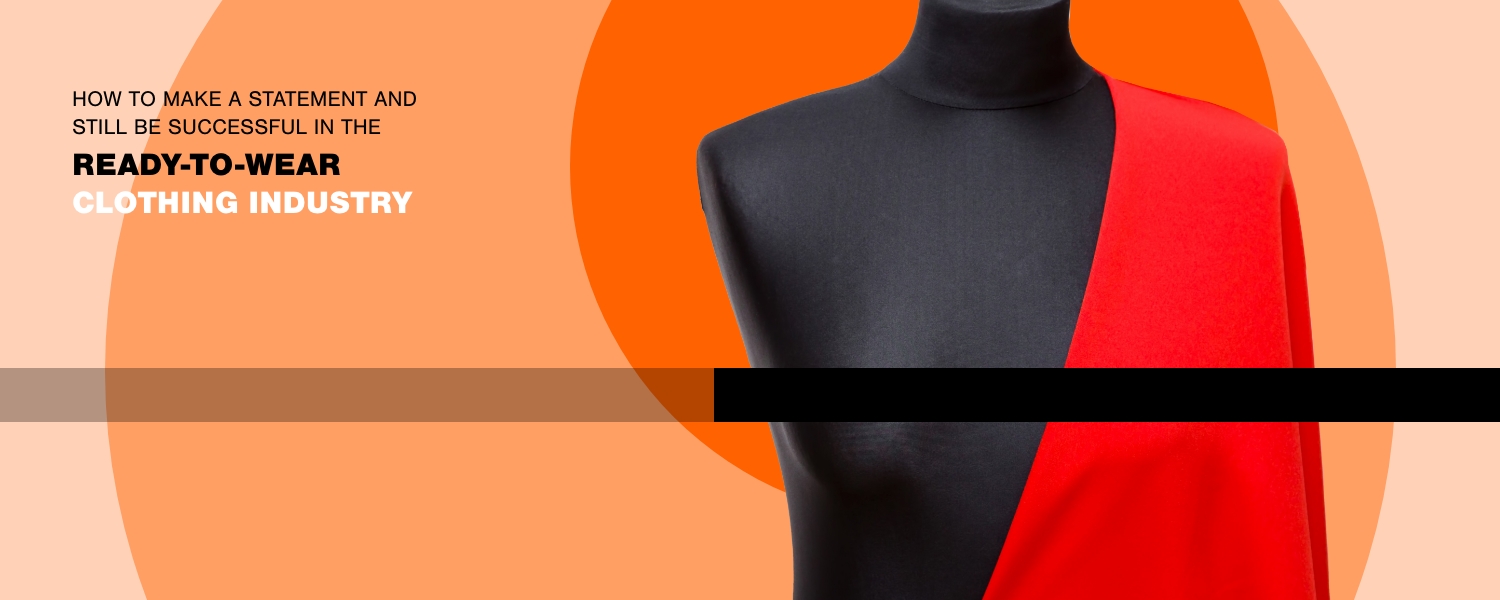 With the help of a dedicated Customer Success Manager from EventsX, Dash London successfully executed a successful event with high participation and brand engagement.