How EventsX made Start My Business's event a resounding success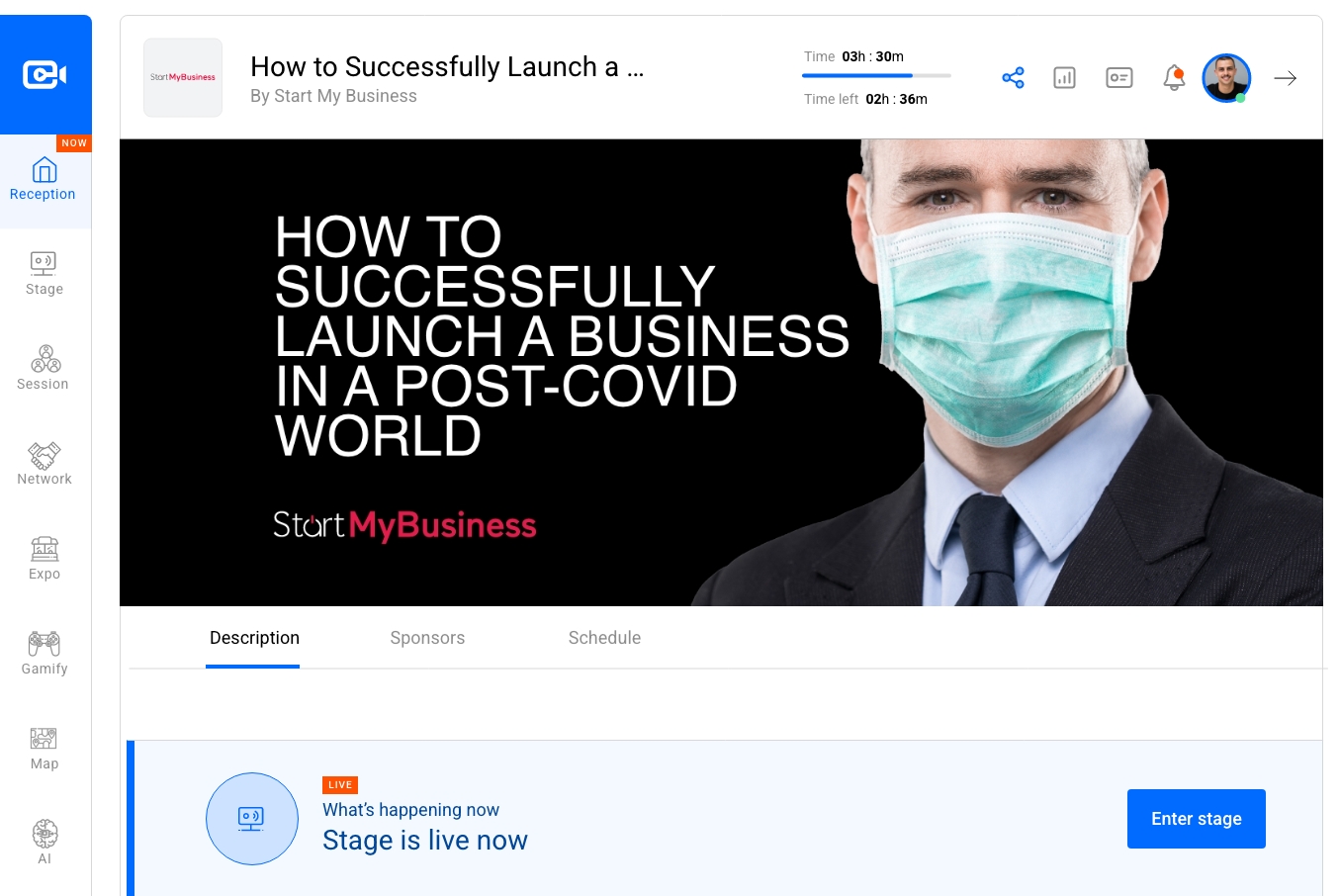 16k+
Attendees
02
Days
12
Online sessions
6
International Speakers
About the Start My Business "Survive the Pandemic" event
Start My Businesses offers a one-stop-shop for all things business. Startups and established businesses alike can get help with everything from marketing to legal matters to writing a business plan.
Start My Businesses wanted to offer a hand to businesses struggling after the pandemic and felt that an online event was the best way to do this.
The event ran smoothly and Start My Business received all the help it needed from an EventsX success manager before and during the event.
Attendees remained engaged throughout the event due to EventsX's many gamification features.
All EventsX events are easy to create for organizers, and easy to navigate for attendees.
The event made use of EventsX's sophisticated matchmaking and networking AI algorithms.
Start My Business was able to use EventsX's built-in branding features to brand the event in its own colors and using its own logo.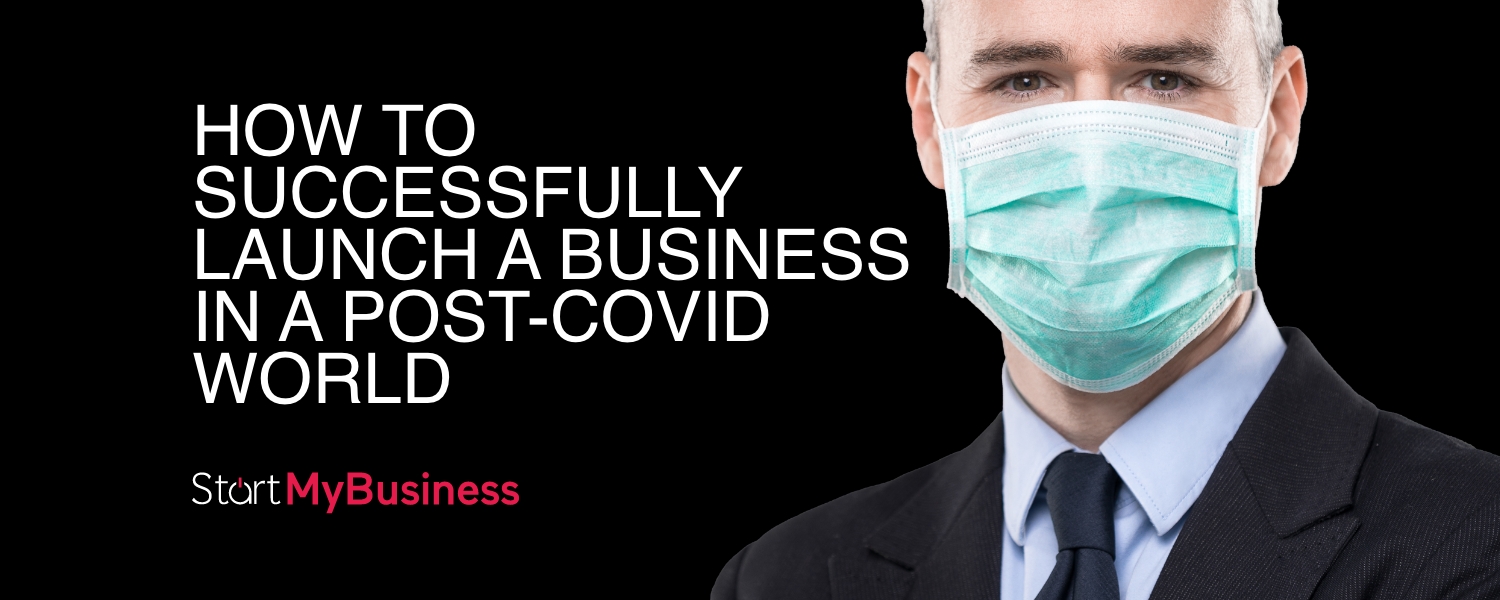 With the help of a dedicated Customer Success Manager from EventsX, Start My Business successfully executed a successful event with high participation and brand engagement.